Serving Weddings & Events since 2013
We love our job. Please get in touch with any questions and our team will be happy to help
Drinks-Now LTD
Fully Licensed and insured with Sheffield City Council.Registered office: Unit 26 Century Street Industrial Estate S9 5EA
Rated 5 stars
We love reading your reviews. Please visit our google plus page to see all unedited reviews.
Drinks Now Event Bars
Founded in November 2013 with a clear view of creating a personalised, professional and transparent mobile bar service.
We believe that every wedding bar and event bar is different, each of our bar packages are packed with personalised specials and award winning Yorkshire ales (with help from Abbeydale Brewery) that will amaze your guests. We want to be part of your event and absolutely love what we do.
All of our bars are made by hand in Sheffield using fantastic solid wood which we feel puts us a step a head of the usual pop up, plastic mobile bars.
We currently cater for 90+ weddings and events across the North each year.
It's all about the customer service… and it has been the driving factor behind us for the past five years.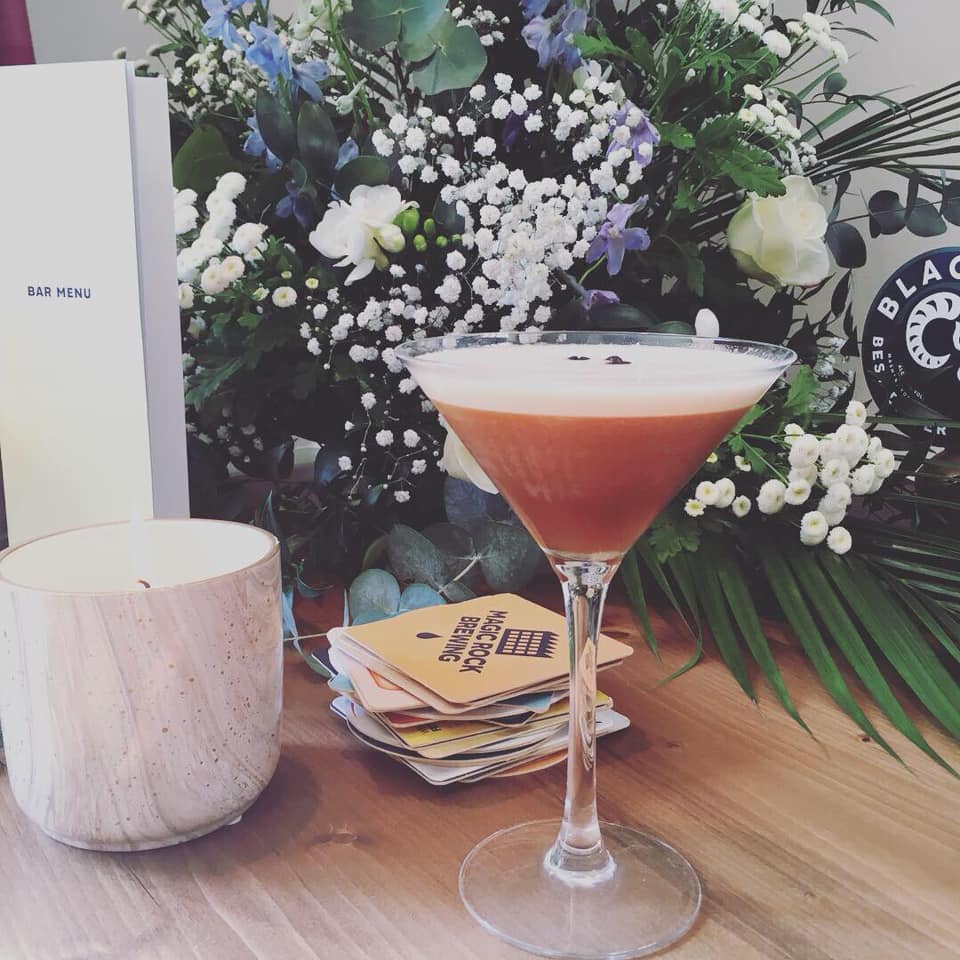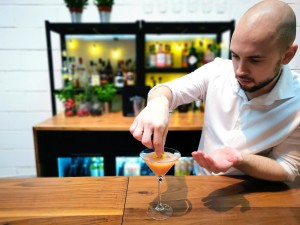 Company Ethos
Drinks Now LTD is an independent catering company located in Sheffield dedicated to providing the people of the North with exceptional produce and packages to make catering for any size of event a quick and easy process.
We all hate hidden costs.. We believe that every price and package should be completely transparent, all of our packages from kegs to our wedding bars are put together to include everything you'll need to have a fantastic event. We're here to relieve all of the stress from having to organise an event, we love our job and it is a great honour for us to be part of your events.
The Team
Our team is driven to provide a professional service with outstanding customer service, whether you're ordering a drink at one of our bars or having a cask of Moonshine set up in your home you will be met with the same level of customer service, energy and commitment. We have a team of 3 full time members of staff, 5 part time bar managers and 20 part time bar staff members. All of our team are fully trained in the art of liquid refreshment.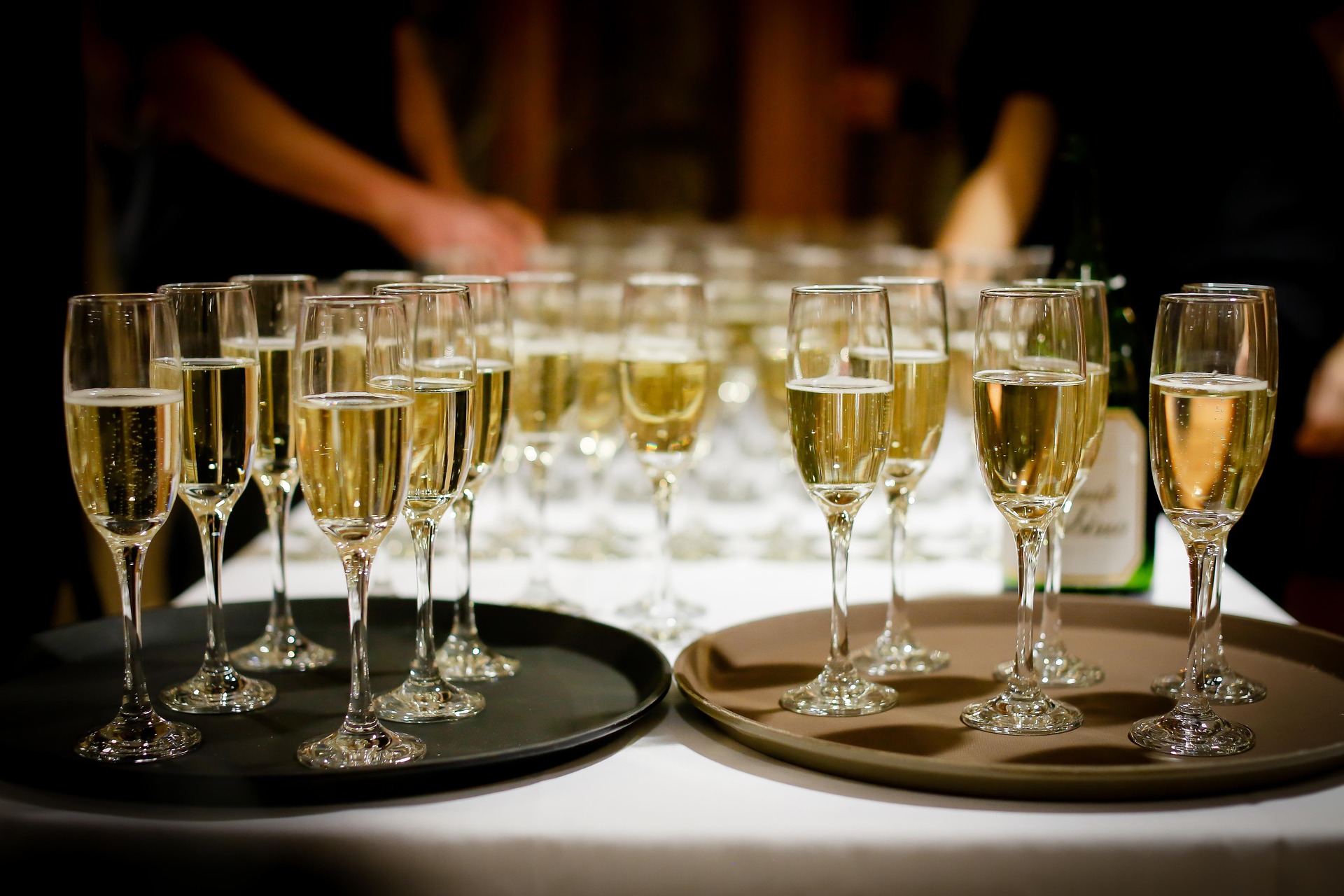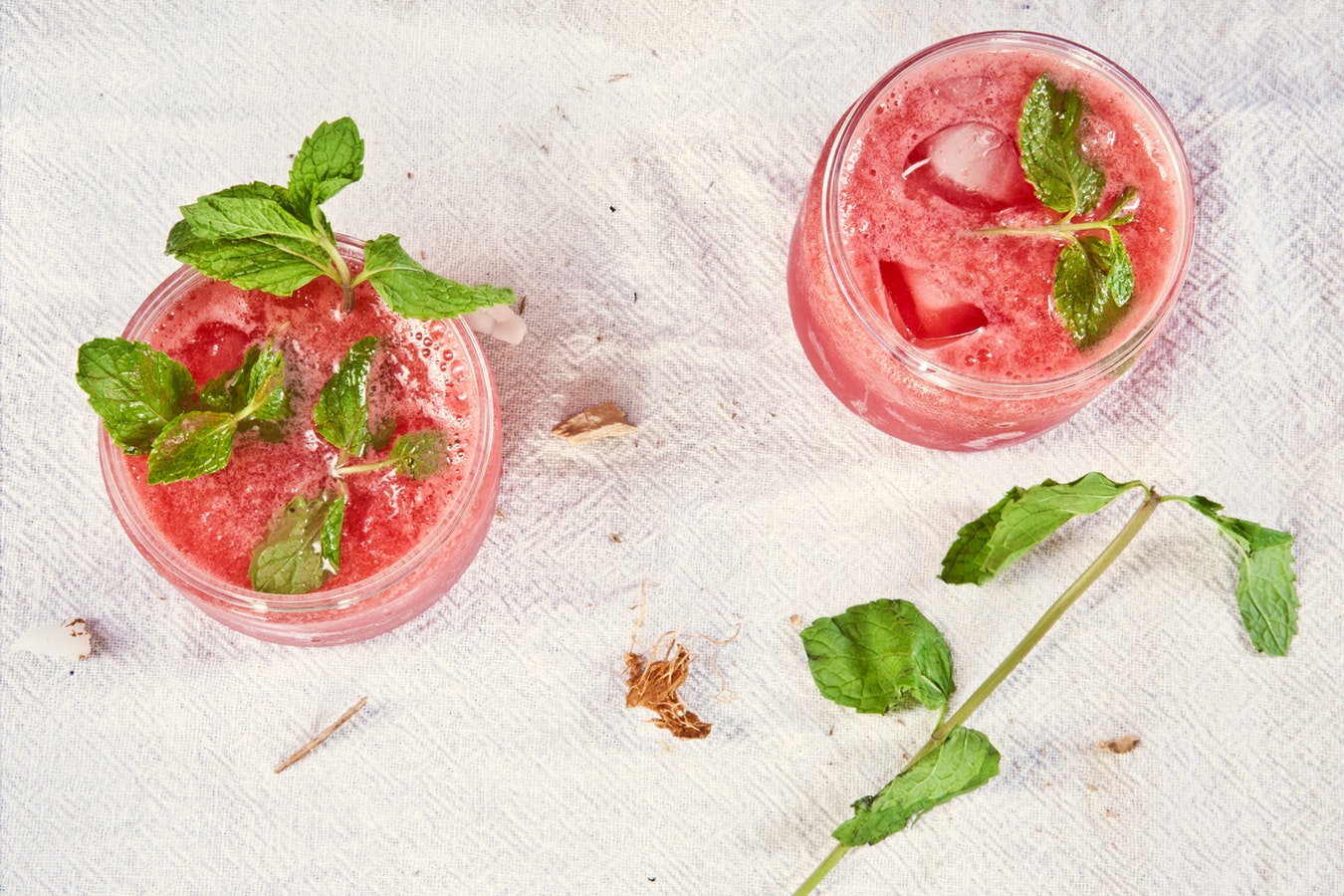 Local & Independent
We love working with local companies and produce. We're proud to work alongside Abbeydale Brewery, their ales have amazed many a customer who has not yet been acquainted with them.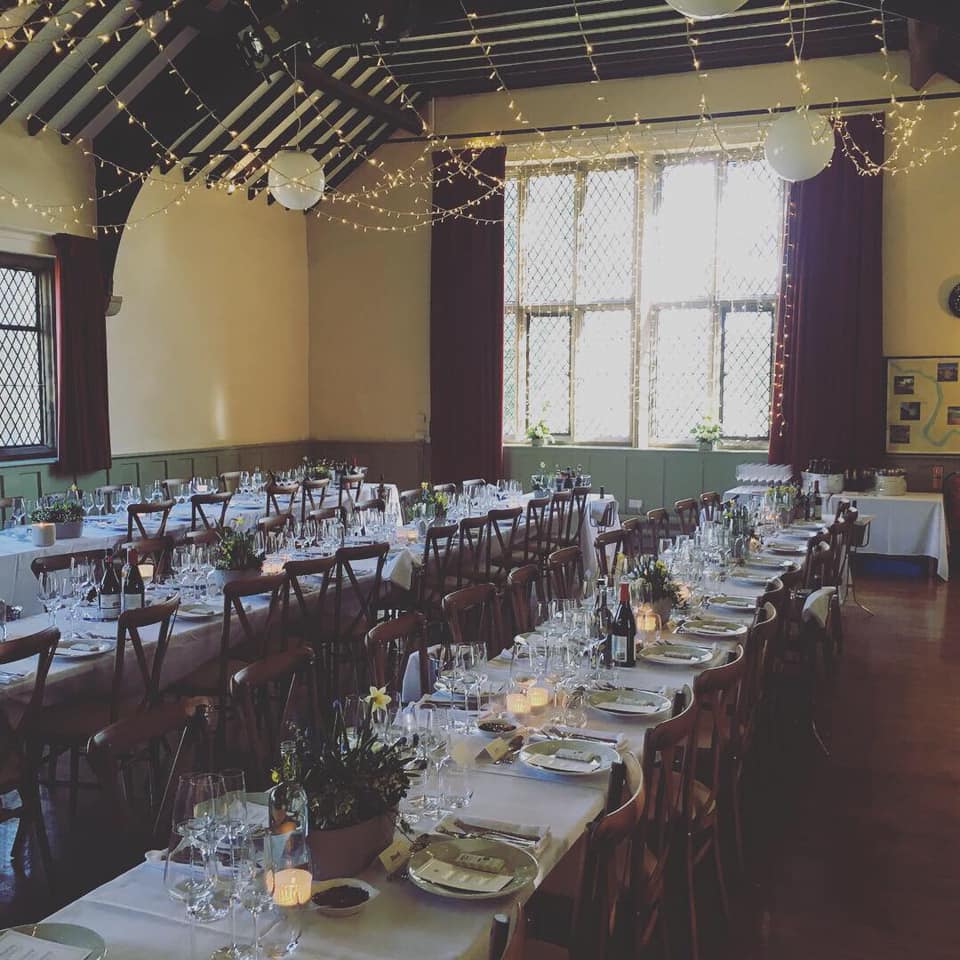 Latest News
Have a read through some of our blogs showcasing new features along with our trips across the North catering for events
Our blog