Our Peroni Bar packages are completely personalised to fit your vision for your event.This includes a bespoke cocktail menu filled with six of your favourite cocktails. We can also build a bespoke cocktail menu for you centred around your chosen theme and tastes. Of course it also includes draught Peroni on tap at your event along with a host of premium bottled lagers, ales and craft.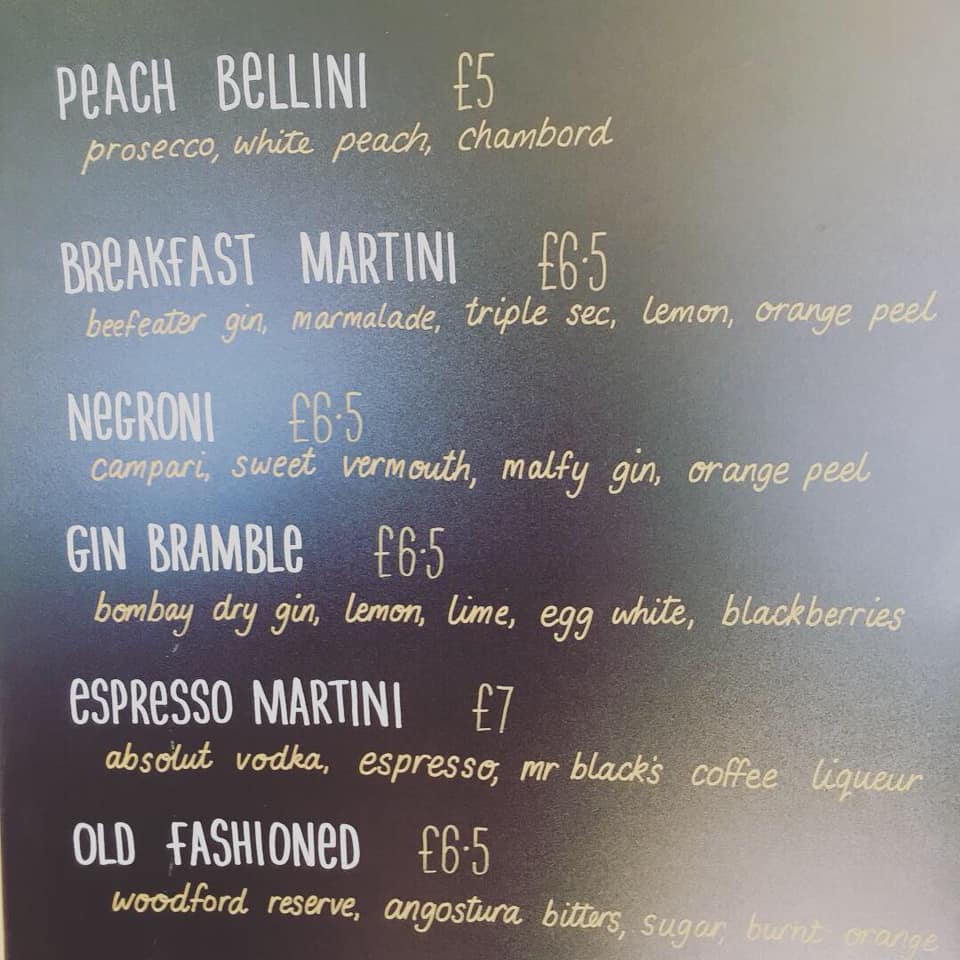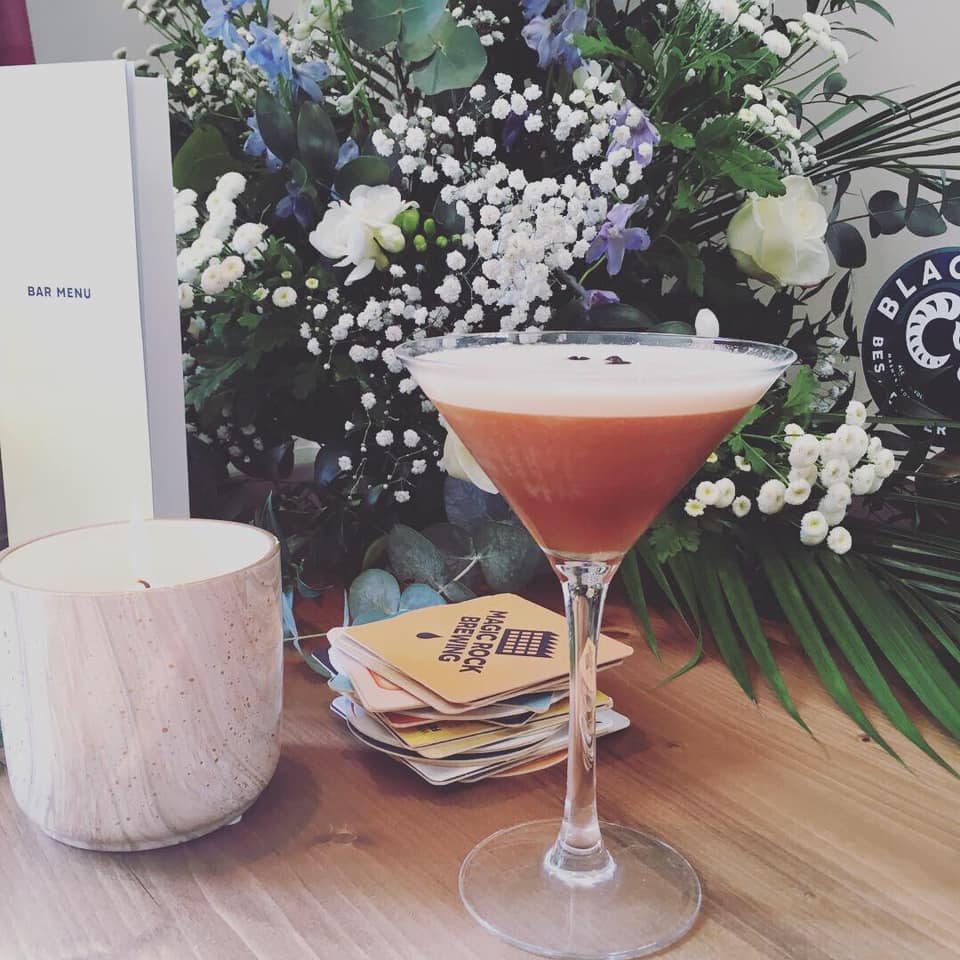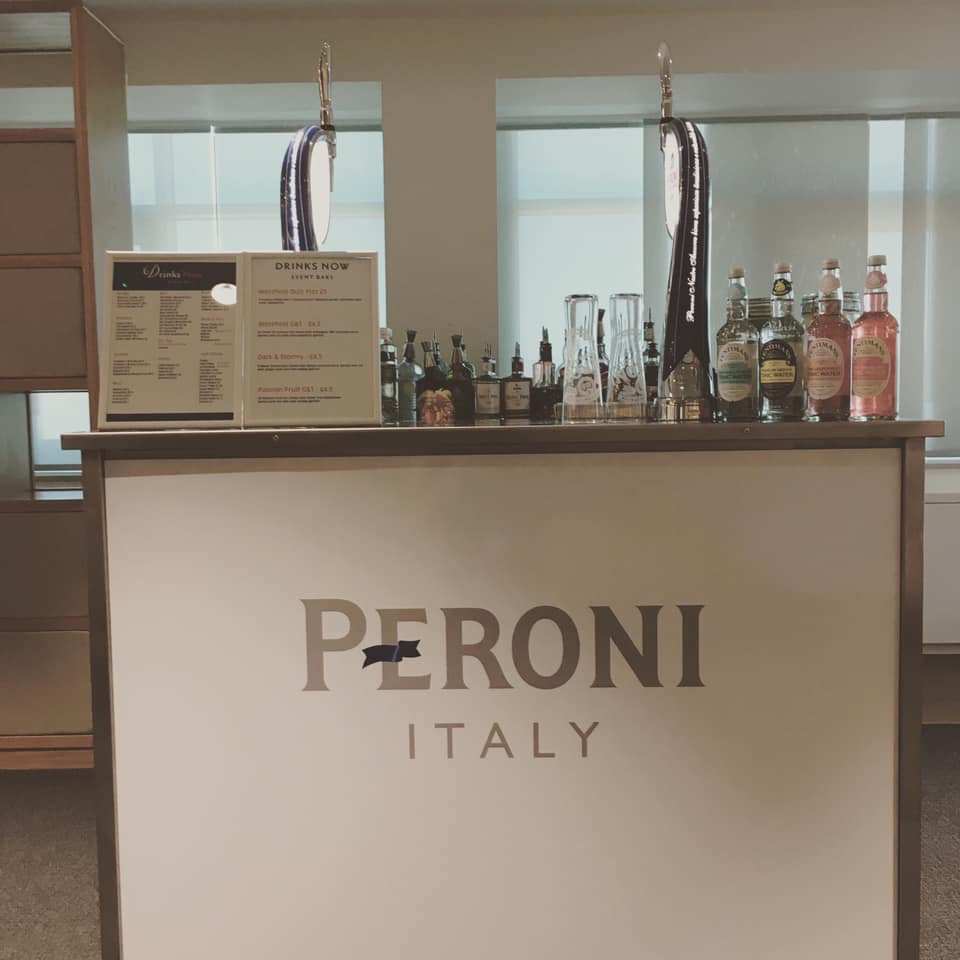 Step 1 – Choose your package
Step 2 – Pick your bar layout
Our Peroni Bar is fully mobile and is capable of being adapted to fit your space requirements and venue layout. 
Bar Menu & Cocktails Menu
An accurate reflection of the drinks available to you and your guests along with prices and a example cocktail menu.
Bar Menu
Cocktail Menu
On Tap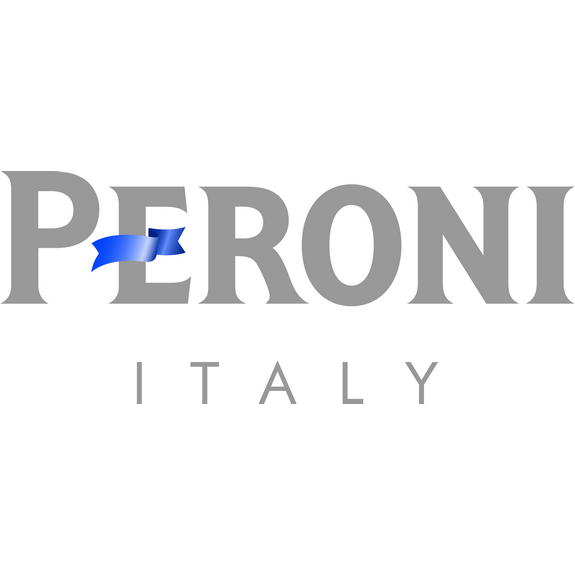 What Our Customers Have To Say
For more reviews please check our facebook and google page.
Step 3 – Get in touch
We look forward to hearing from you. Please fill in our form below and one of our team will get back to you as soon as possible.
We look forward to helping you organise your perfect event.
Drinks Now Event Bars Working alongside Asahi uk
we're very excited to start working with Asahi UK to showcase their outstanding brands across our Peroni Bar. 
Support from Asahi enables us to provide excellent draught options at your event along with a range of cocktails and bottled options. 
This has opened the door for us to take on larger events across the UK 
AsAHI UK
PERONI
Drinks now event bars