Have Draught Lager At Any Event
Delivered and set up throughout Yorkshire & Derbyshire seven days a week. We have an 80 mile delivery radius around Sheffield.
Included in all of our keg hire packages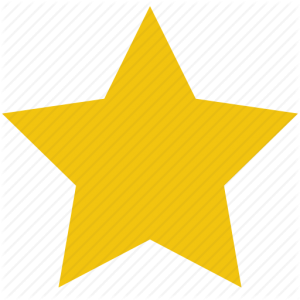 Your Kegs of choice ordered in fresh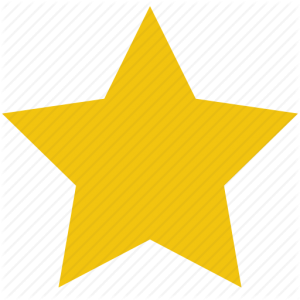 Full equipment hire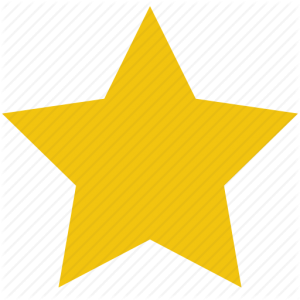 Free upgrade to our draught dispense kit with two or more kegs purchased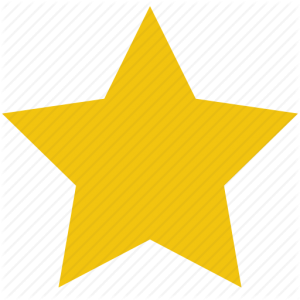 Full set up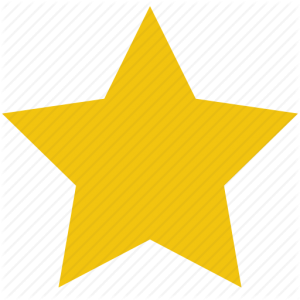 Local delivery and pick up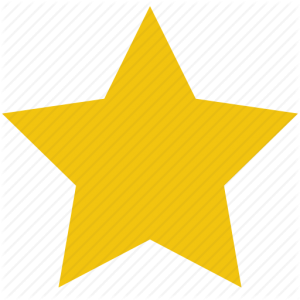 Once we've set up the only thing you'll have to do is drink
Simply pick the kegs you'd like to order and fill in our online form or give us a call. 
Fill in our form below and we'll get back to you.