Keg Hire Packages
A fantastic way to enjoy draught lager & cider at your next event.
We'll deliver and set up your chosen kegs and leave you to enjoy draught lager at your event. it's that simple.
Included in all of our keg hire packages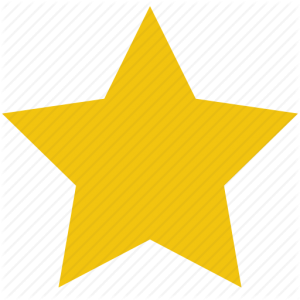 Your Kegs of choice ordered in fresh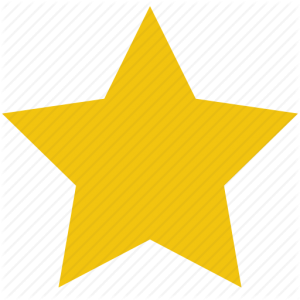 Full equipment hire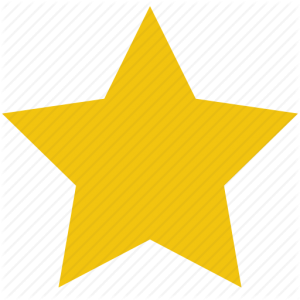 Free upgrade to our draught dispense kit with two or more kegs purchased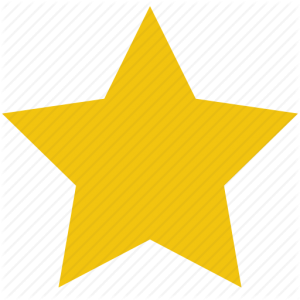 Full set up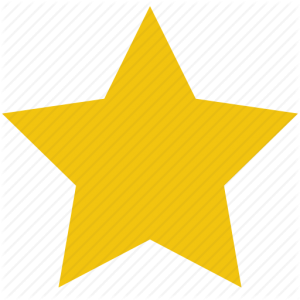 Local delivery and pick up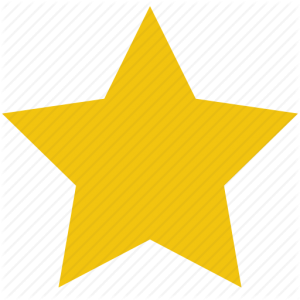 Once we've set up the only thing you'll have to do is drink
Full Draught System Hire
You can choose between the following two set ups…
Keg Party Pump
This system is used a lot in America. The keg sits in a keg bucket full of ice and is tapped with a keg party pump. This system will work without a power supply.
Draught System (new 2018)
Free Upgrade With Two Or More Kegs / Casks Purchased
This system is used on our mobile bars and in pubs / bars. CO2 is used to push the lager through a flash cooler and out of a chrome font ( as you'd see in a pub).
We will need access to a power supply and a table / bar to mount your chrome lager font onto.
Delivery & Pick Up
We deliver up to 80 miles outside of Sheffield – 7 days a week.
Delivery to a Sheffield address is free.
Areas outside of Sheffield will be charged a delivery fee of 22p a mile
How Do I Book?
Advanced booking is advised in the summer months
To book your keg package simply click on our keg menu below and decide what lager, ale and or cider you'd like. Once you've decided either fill in our online enquiry form (the green tab at the side of the screen) or give our office a call and one of our staff members will be happy to help you.
Fill in our form below and we'll get back to you.