Keg Hire – Just Pour, we'll do the rest
Our keg hire packages are fully inclusive of everything you'll need to have draught lager, cider and craft beer at your next event. Simply pick your chosen kegged products and we'll do the rest. We can source any option from your favourite brewery. This will be delivered and set up at your venue ready to unleash it's glorious contents. 
Advanced booking is advised especially in the summer months. We like to set your chosen kegs up the day before if applicable to ensure they're ready to drink for your event start time. Our flash coolers need to be switched on for at least four hours before they can dispense your ice cold keg option.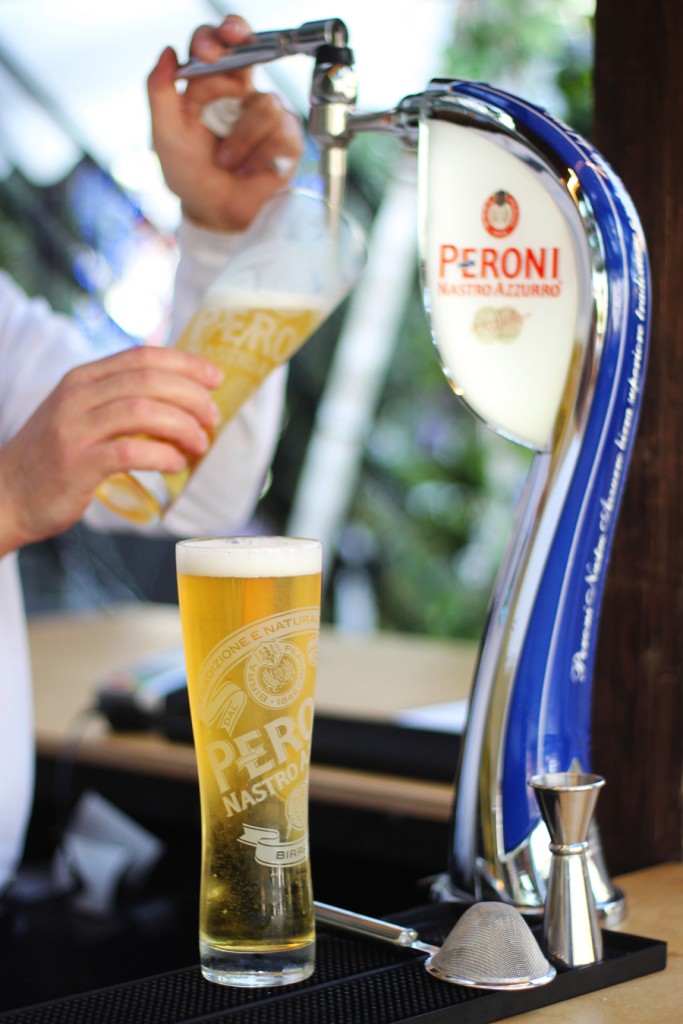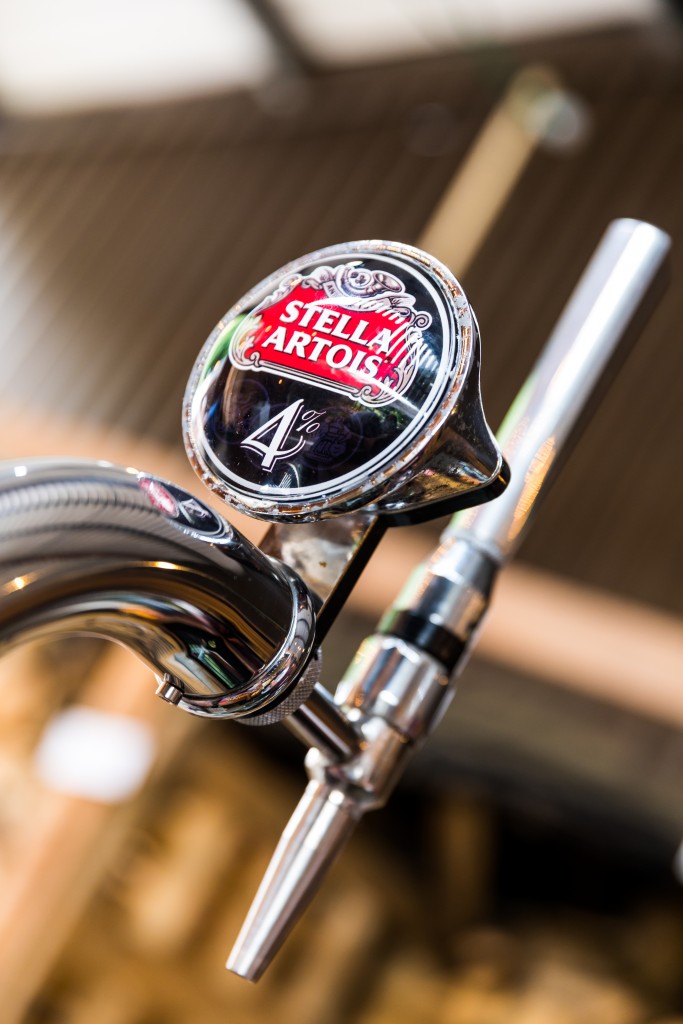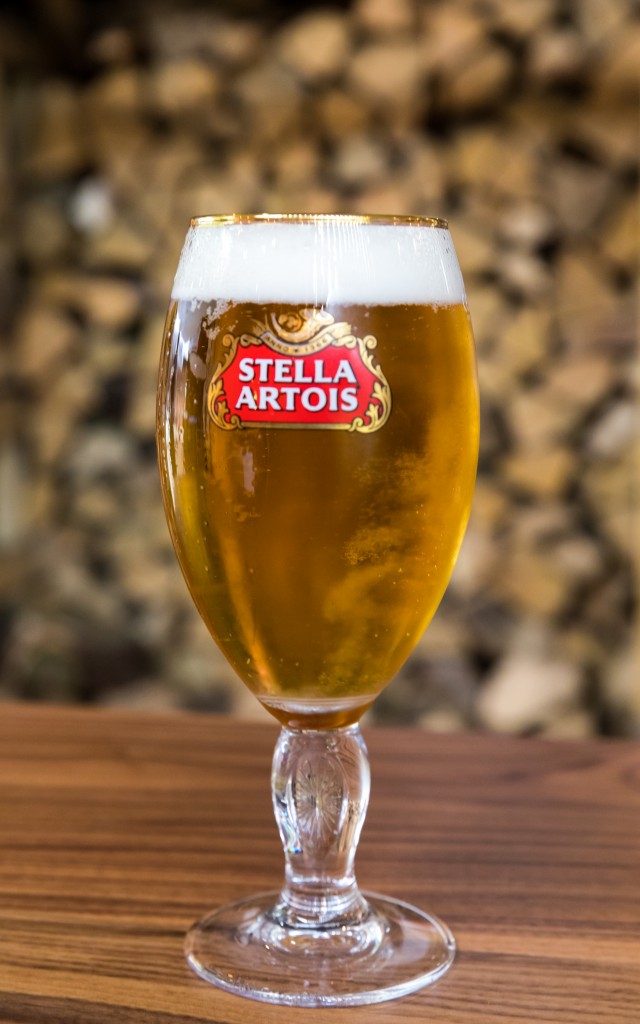 Step 1 – Pick Your draught choice / choices
Please find below a list of our draught options. We can source most kegged options from most breweries so please get in touch for a personalised quote. Simply pick your draught options and either fill in our online enquiry form or give our office a call to book. 
All Prices include VAT
Contact us
Please fill in the form below and one of our team members will get back to you as soon as possible.