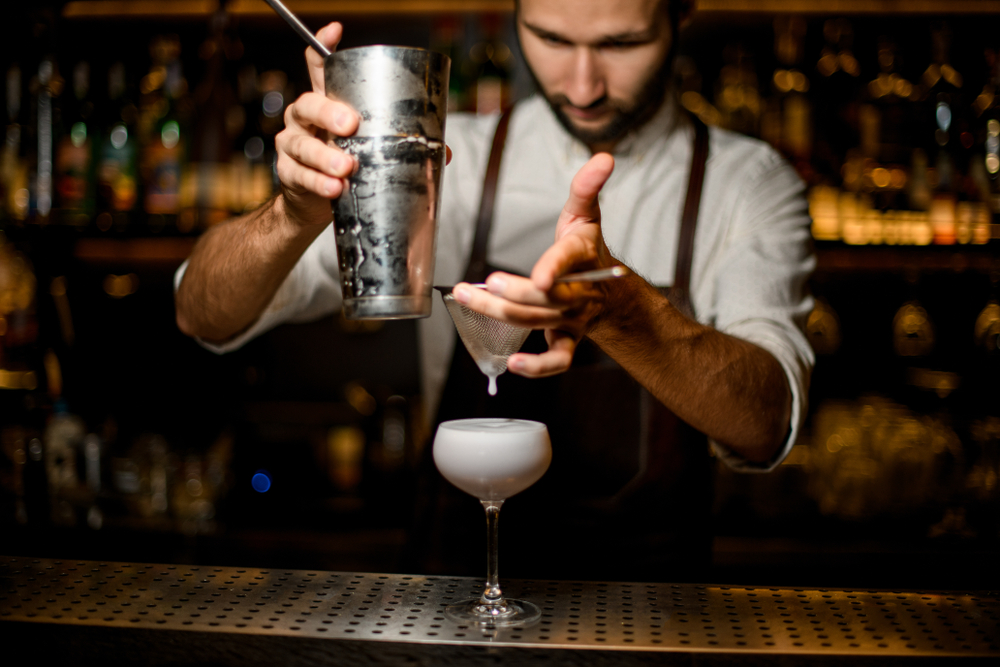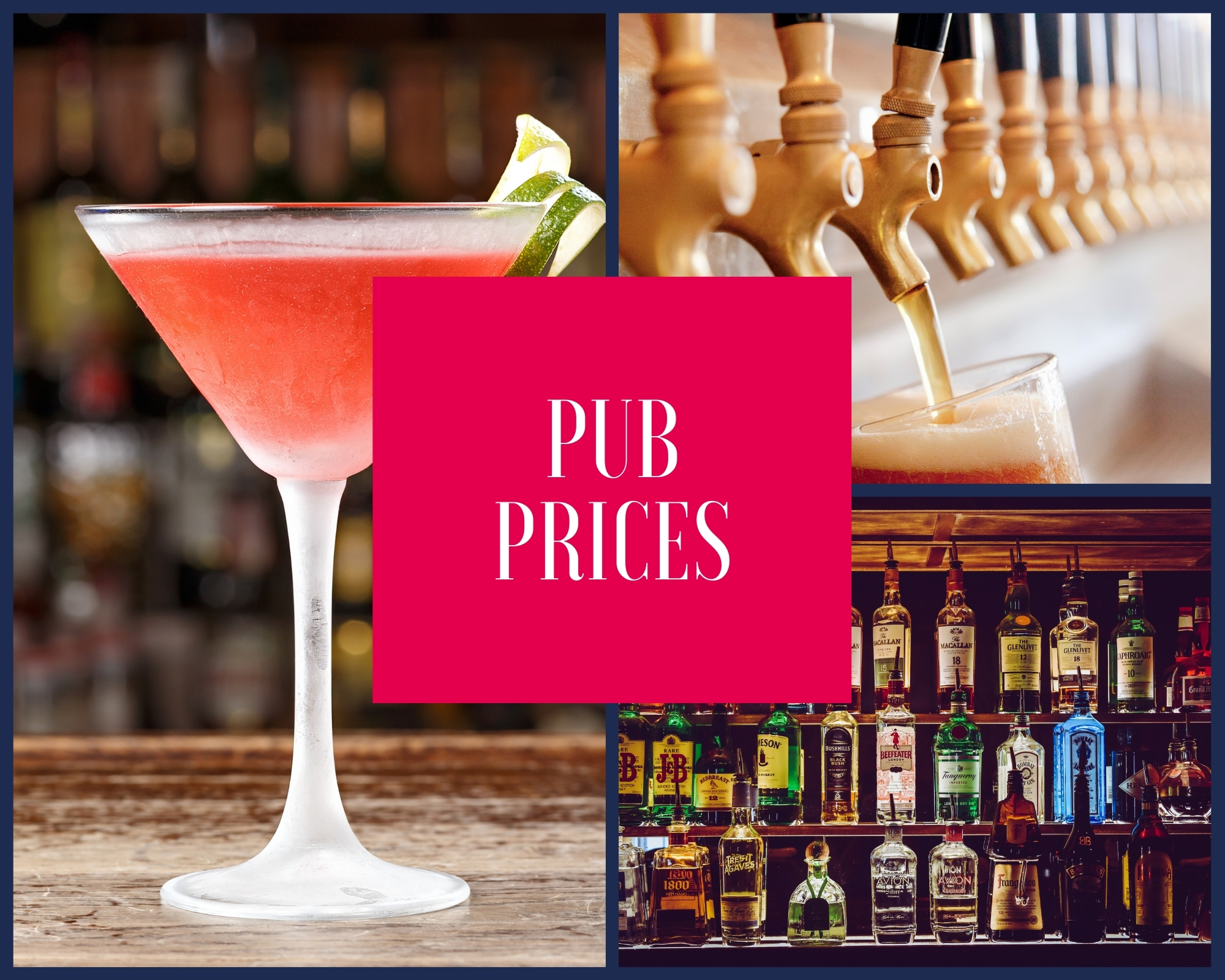 Tab Bar Package
Mobile bar hire for any venue
The Perfect Package
Treat your guests to free drinks throughout the duration of your tab and enjoy a discount to your bar package whilst still benefiting from all of our pay bar package options. 
What's Included?
We'll take the stress out of planning your event. Absolutely everything is included for one flat fee.

Add a drinks package to your Tab Bar for further discounts.
Meetings with us to build your menu
Electronically calculated tab with the option of adding extra funds
TEN License
10ft bar of choice with full equipment shelving props and lights
Uniformed staff & cocktail waiters
Personalised cocktail menu containing six of your favourite cocktails
Bespoke gin tasting menu
Your Choice on tap – Ale lager or craft
Unlimited service hours
Full bar glassware
50kg + Ice and freezer
Fruit & herb garnish
50+ Spirit options
Three door bottle fridge packed with an array of drinks (including soft drinks and premium tonics)
Card payments accepted over the bar
Discounted drinks packages available (welcome toast table)
Most importantly pub prices across the menu served with a smile by our fantastic team
We Look Forward To Helping You With Your Next Event.