Powered By Abbeydale Brewery Since 2013
Working alongside Abbeydale Brewery enables us to deliver and set up any of their award winning ales at any venue.
Our cask ale packages are fully inclusive of everything. All you will have to do is enjoy a hand pulled pint of your favourite ale.
Included in all of our cask ale packages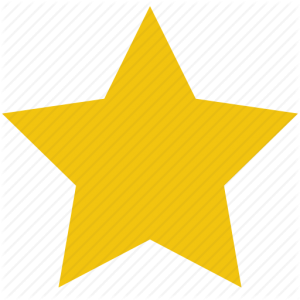 Your ale of choice ordered in fresh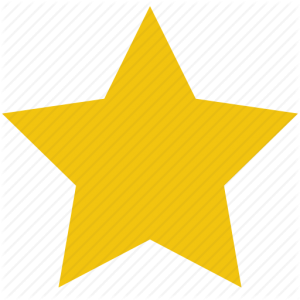 Full equipment hire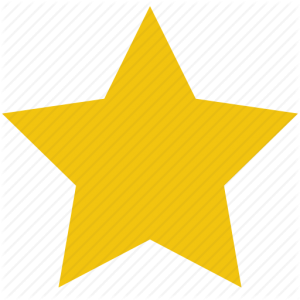 Beer engine hire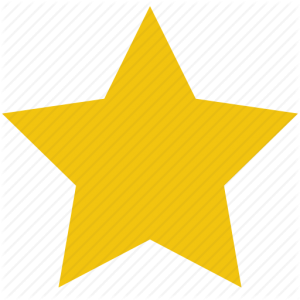 Full set up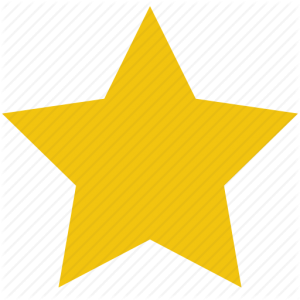 Local delivery and pick up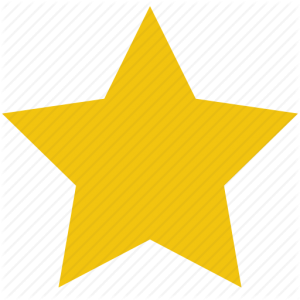 Once we've set up the only thing you'll have to do is drink
Does it need time to settle?
We like to make sure we're doing Abbeydale's amazing ale justice. Therefore your orders are picked up straight from the brewery and brought to your event.
We like to set up the day before to allow the ale to settle over night if possible. It will be ready to drink the following day.
If we can only set up on the day of the event your cask will be re-racked bright. This means it can be consumed as soon as we set it up.
How Does It Work?
Your chosen cask will be tapped and connected to one of our beer engines. The beer engine will be clamped onto a table/ bar.
once the beer engine is connected you can enjoy hand pulled pints at your venue. It's as simple as that.
Where Do We Deliver?
We have a delivery radius of 80 miles outside of Sheffield 7 days a week.
Delivery and pick up in Sheffield is Free of charge.
Delivery outside of Sheffield is charged at 22p a mile.