A Mobile Craft Ale Bar Hire Package With A Difference
Treat your guests to a bar packed with local draught ales, craft lagers and craft lager cans.
Our craft ale package turns any of our mobile bar packages into a mobile real ale bar. We work alongside Abbeydale Brewery meaning any of their amazing ales, craft draught lagers and craft cans are available on the bar. We can also place any of your favourite ales or craft lagers onto your menu.
Included In All Of Our Bar Packages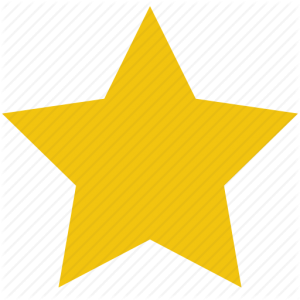 Fully Personalised Menu & Cocktail Menu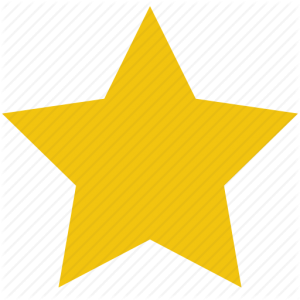 Your Choice Of Draught Lager & Ale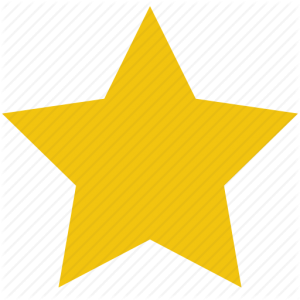 Full Bar Glassware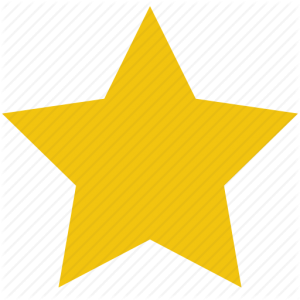 Our 10ft Oak or Walnut Bar With Matching Back Bar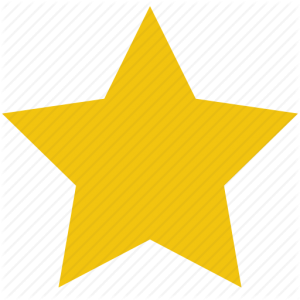 Uniformed, Fully Trained Bar Staff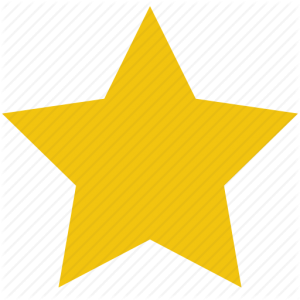 Pub Prices Across The Menu
What's Included?
Craft Ale Package
Add to any package from £75 deposit (refundable when cask/ keg goes below 20 pints).
Included in addition to all cash bar package
options…
• Your choice of additional draught ales & craft lagers on tap
• re-branded pump clips for your event
• Our bottle fridge packed with your favourite craft beer cans & bottles
Most Importantly your guests will have fresh draught ales & craft lagers on tap at your venue
Mobile Craft Ale Bar Hire With A Difference
We believe that every wedding bar is different. Each of our bar packages
are packed with personalised specials and
award winning Yorkshire ales (with help from
Abbeydale Brewery) that will amaze your
guests. We want to be part of your event and
absolutely love what we do. All of our bars are
made by hand in Sheffield (not by us, we aren't
that talented) using fantastic solid wood which
we feel puts us a step ahead of the usual pop
up, plastic mobile bars. Our team of fully trained
cocktail waiters and bar tenders will serve your
personalised wedding or event menu with speed
and most importantly (for us) a smile.
Customer Service & Transparency
It's all about the customer service… and it has
been the driving factor behind us for the past
five years.
We all hate hidden costs. We believe that
every price and package should be completely
transparent. All of our packages are put together
to include everything you'll need to have a
fantastic event. We're here to relieve all of the
stress from having to organise an event, we love
our job and it is a great honour for us to be
part of your events.
Our Team
Our team of 14 staff members are driven to provide a professional
service with outstanding customer service,
whether you're ordering a drink at one of our
bars or having a cask of Moonshine set up in
your home you will be met with the same level
of customer service, energy and commitment.
We love working with local companies and
produce. We're proud to work alongside
Abbeydale Brewery. Their ales have amazed
many a customer who has not yet been
acquainted with them.
We look forward to helping you organise your perfect craft ale bar.