Mobile Gin Bar Hire
Copious amounts of gin and paired garnish to your event with our fully inclusive Gin Bar Packages.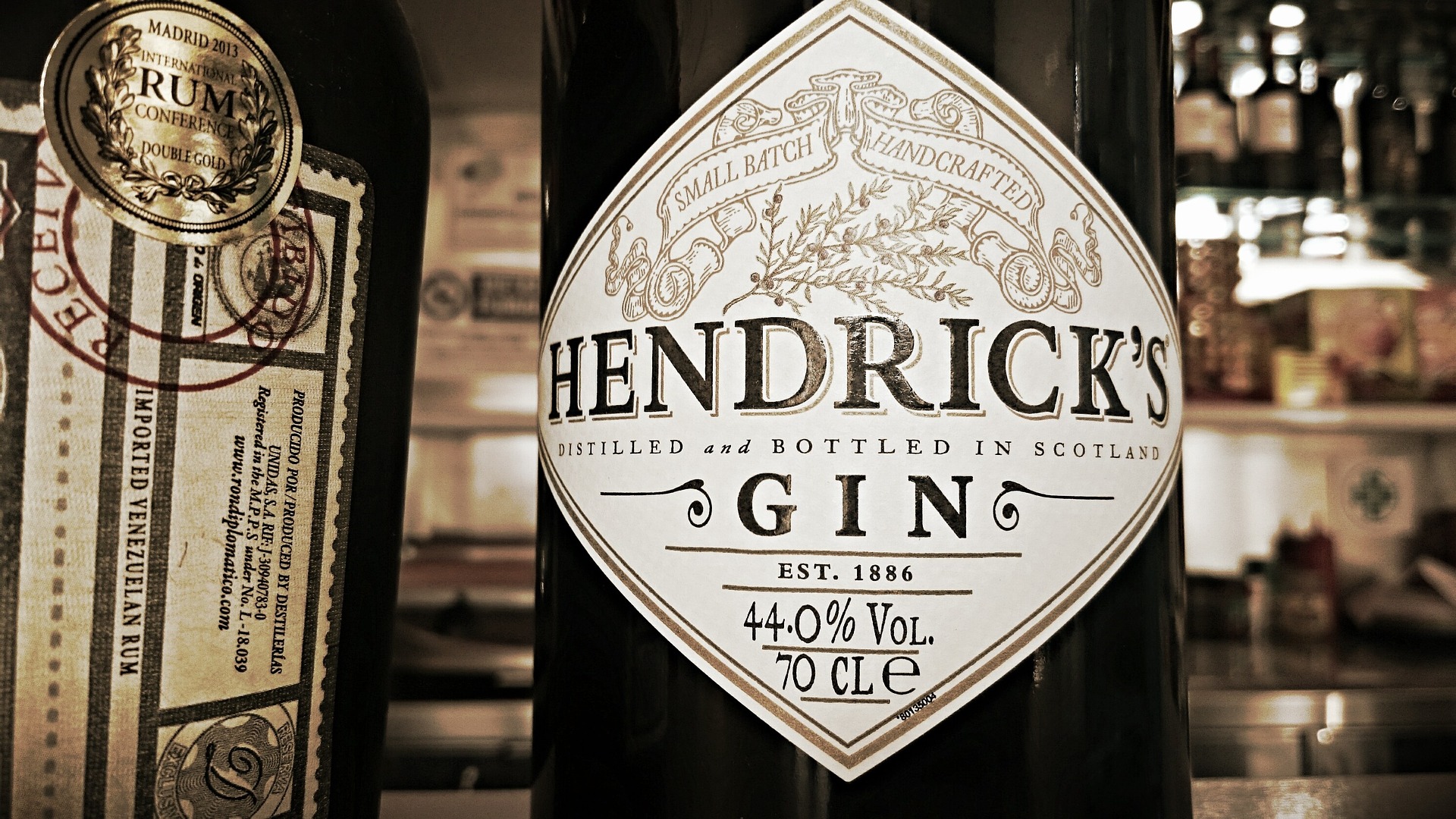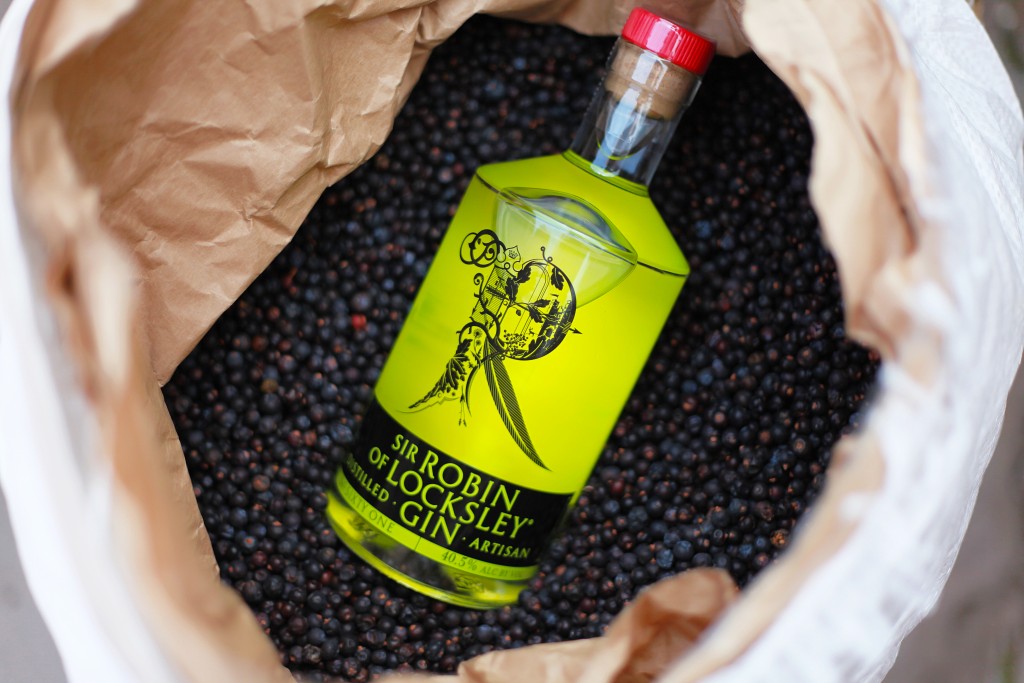 Gin Bar Packages
A Huge Selection Of Gin & Paired Garnish To Amaze Your Guests.
Hire one of our Gin Bar Packages for your  event and amaze your guests with a huge array of gins, gin cocktails and paired garnish. We've packaged together our most popular bar packages and added a healthy dash of gin across the menu. Our Gin Bar Packages will appease even the most radical of gin enthuasiasts amongst the crowd. Amaze your guests with personalised gin cocktails, your choice of gin, a gin tasting menu and a team of skilled bartenders at your disposal. All packaged together under one discounted price.

All of our packages come with the following as standard…
Meetings with us to build your menu
TEN License
10ft bar of choice with full equipment shelving props and lights
Uniformed staff & cocktail waiters
Bespoke gin cocktail menu containing six of your favourite cocktails
Bespoke gin tasting menu
Unlimited service hours
Full bar glassware including copious amounts of gin balloon glasses
50kg + Ice and freezer
Fruit & herb garnish
50+ Spirit options
Three door bottle fridge packed with an array of drinks (including soft drinks and premium tonics)
Card payments accepted over the bar
Discounted drinks packages available (welcome toast table)
Most importantly a huge array of gin, paired garnish and premium tonics served with a smile by our fantastic team
Book one of our Gin Bar Packages today by simply filling in our online form further down the page or giving our office a call.

Have any questions? Please feel free to ask away by email or over the phone.
Choose Your Gin Bar Package
Our most popular package. A fully inclusive Pay bar package for your gin enriched event. Personalised cocktails, your choice of gin and a fantastic team to serve you throughout.

Appease the gin enthusiasts with our fully inclusive free bar package. Unlimited drinks, gin cocktails and gin & premium tonic pairings throughout the service hours you require. 

Treat your guests to free drinks throughout the duration of your tab and enjoy a discount to your Gin Bar Package.