As the Autumn Equinox begins on Friday it is the perfect opportunity to thank all of our summer wedding and events for having us. Summer is officially nearly over and with it brings the last few weddings left in October.
Since our last blog post we have been all over Yorkshire & Derbyshire providing wedding & event bar services.
We returned once again to Ecclesall Woods for an amazing American themed wedding along with a very American cocktail menu.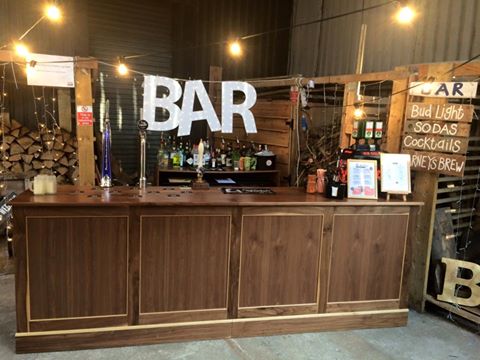 We have recently returned from the beautiful Deighton Lodge in York. A very high end barn refurbishment which is the perfect place for a wedding.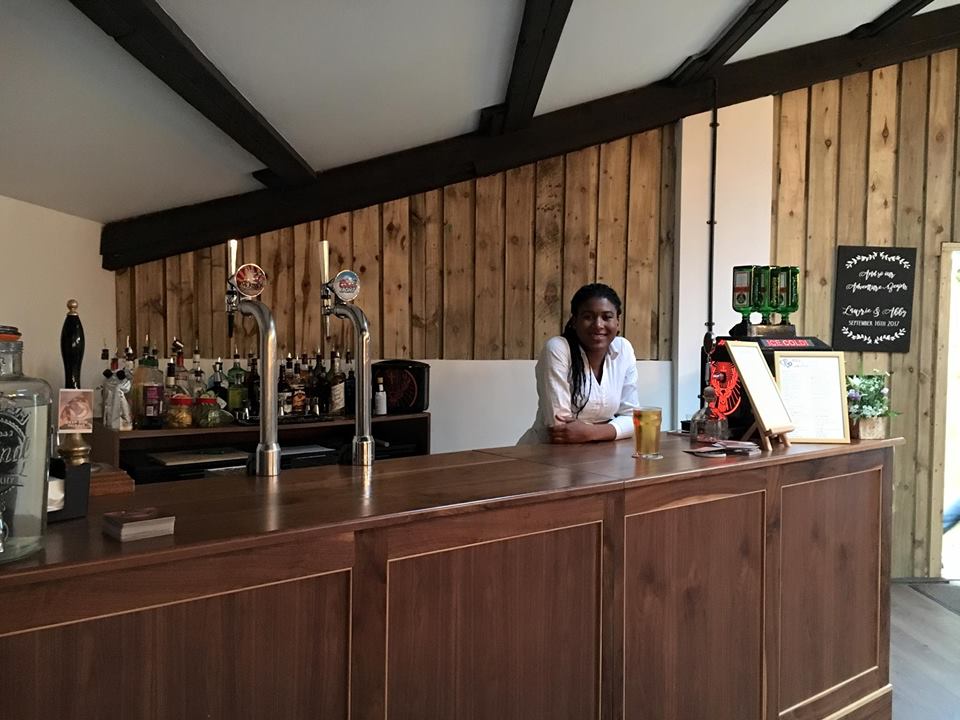 Once again I'd like to thank all of our weddings & events for having us at their event. It truly is an honour to be part of your big plans.
If you're in need of a wedding or event bar for 2018 or later this year please get in touch ASAP as we're starting to book up on weekends for next year already.
Thanks,
Chris.