Best Mobile Bar Supplier, SY 2019
Excited to reveal that Lux Magazine has awarded us with the best mobile bar company SY 2019.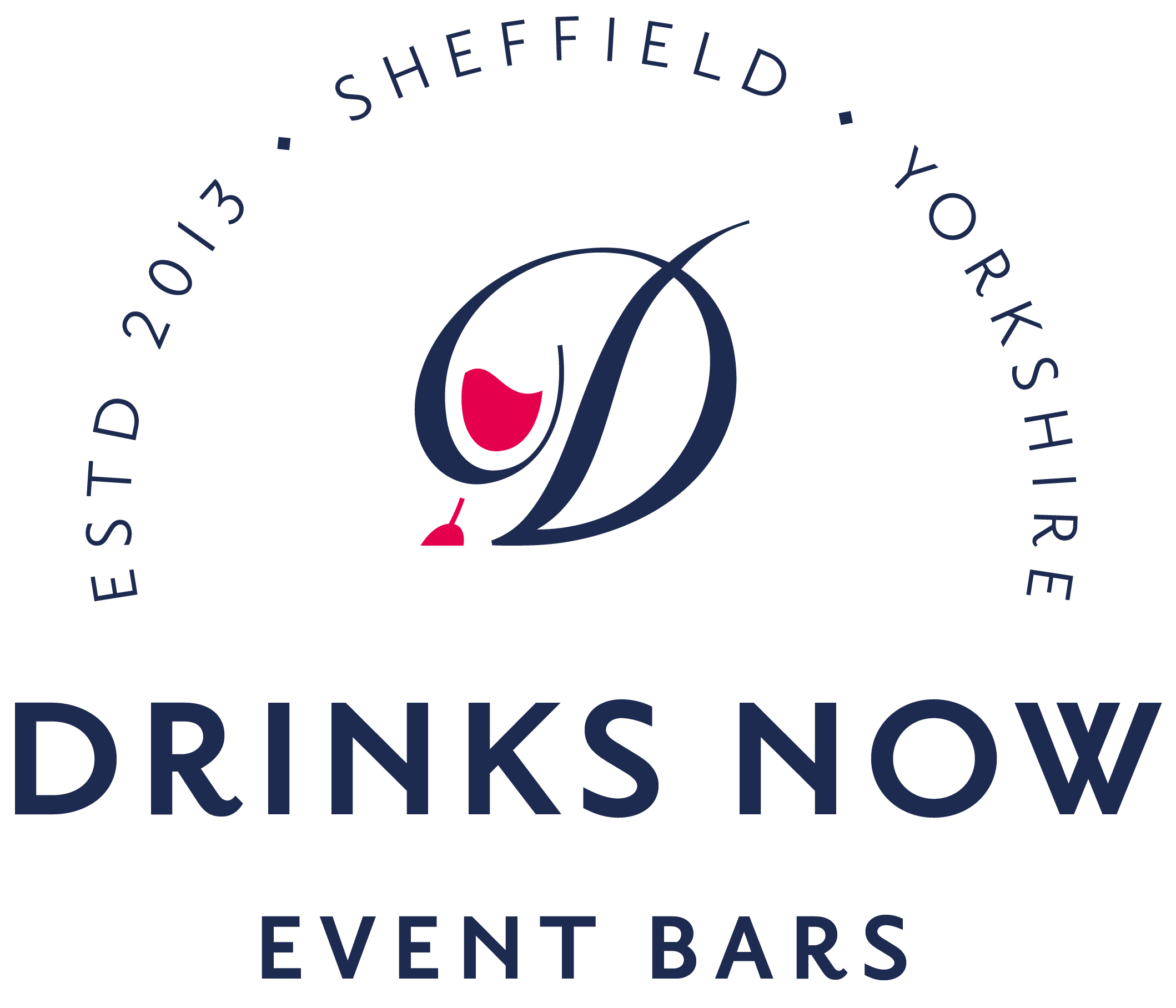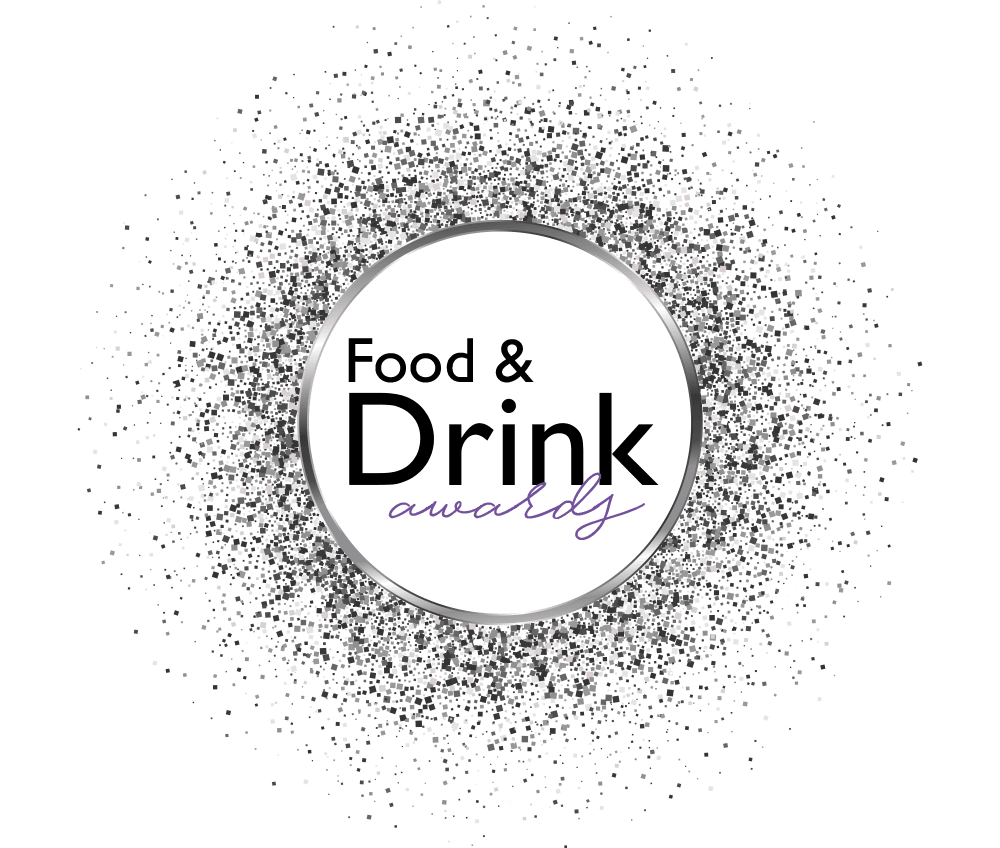 Drinks Now Event Bars
Best Mobile Bar Hire Company – South Yorkshire – 2019
Winning an award for your services is always a great point in the life of every small business and director. We started the company seven years ago with £3000 (borrowed from a family friend) and a tiny Ford Fiesta as our mode of transport. It has been a hard journey from turning over £20,000 a year and not being able to pay myself or my wife to growing the business so it can sustain our growing family (and itself). Thank you to Lux Life Magazine for the award as we grow our company every year to bigger and better opportunities. The first award of hopefully many over the coming years.