Haddon Grove Farm Cottages
A Beautiful Venue Outside Of Bakewell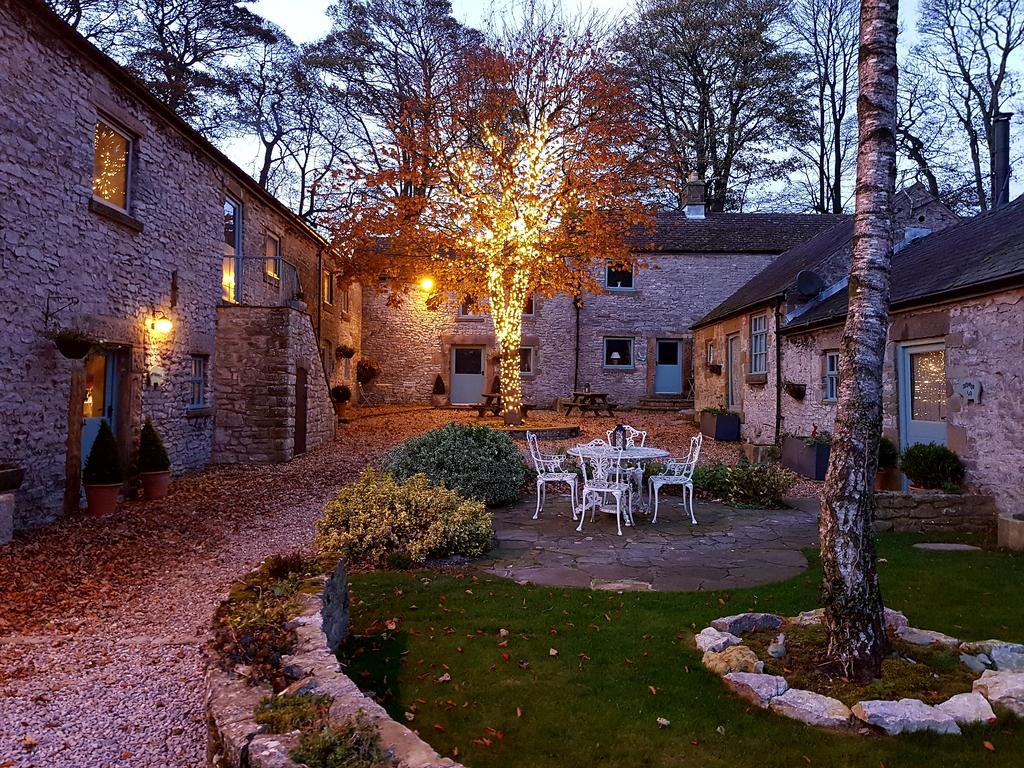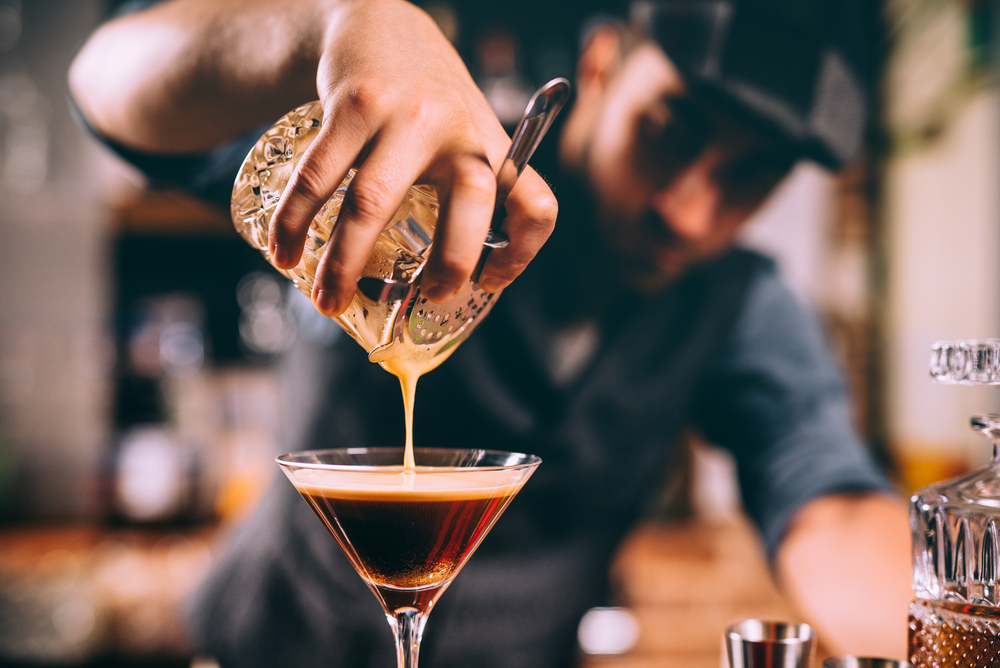 Haddon Grove Farm Cottages Weddings
Hattie & Rick
Congratulations Hattie & Rick and thank you for having us at your Yorkshire Yurt wedding in the heart of the peak district.

Hattie & Rick hired Haddon Grove Farm Cottages for their wedding. A venue that we will be working closely with over the foreseeable future. Haddon Grove sits just outside Bakewell, nestled on a hill, surrounded by fields in the heart of the Peak District. It is a truly stunning venue that not only allows you to sleep a large proportion of your guests it also gives you a blank canvas to tailor your wedding to your vision.

The yurt set up by Yorkshire Yurts was superb. The main reception took place in a large yurt with ourselves and the caters housed in smaller yurts joined to the main structure.

Hattie & Rick opted for a premium cocktail menu which left the largely London crowd very excited at both the cocktails on offer and the prices.

We worked closely with Hattie & Rick to make sure our drinks menu reflecting their guests tastes and theme. This led to a premium menu consisting of Peroni, Moonshine and Heathen on tap along with heaps of gin and cocktail options for the guests.

The most popular cocktail of the evening was our Espresso Martini

Espresso Martini

50Ml Absolut Vanilla, 50ml fresh espresso, 25ml Mr Black's Coffee Liquor, 25ml sugar syrup (to taste). Shaken and double strained into a martini glass. Garnished with coffee beans.

For welcome drinks Hattie & Rick opted for flutes of prosecco and Peroni. These were served to guests for an hour throughout the photos after the ceremony.

Table wine – NZ Sav Blanc & Malbec served throughout the meal with full table glassware and water. Shots of Jager and a flute of prosecco for the toasts and to top everything off, a surprise flash mob and bridal party rap ( an edited ice ice baby).

We had a fantastic day and evening at Haddon Grove. Thanks for having us.

We look forward to returning again next year for some more Peak District wedding action.
Our Bar Packages At Haddon Grove
Our most popular package. A fully inclusive Pay bar package for your event. Personalised cocktails, your choice of draught and a fantastic team to serve you throughout.
Free bar package
From £30pp

Create a busy dance floor with our fully inclusive free bar package. Unlimited drinks, cocktails and gin throughout the service hours you require. 

Treat your guests to free drinks throughout the duration of your tab and enjoy a discount to your bar package.