Hasland Village Hall Weddings & Events
Our last bar of the year 2018 saw is venturing back to Hasland Village hall with our 10ft Walnut Bar. A beautiful Winter wedding inspired by a beer hall theme with fantastic food and a live punk rock band to top it off.
Our first bar of the year 2018 was at Hasland Village Hall so it was a nice return to round off what has been an exceptional year for the company. 
Looking for a wedding venue for your next event? Take a look at what Hasland Village Hall has to offer…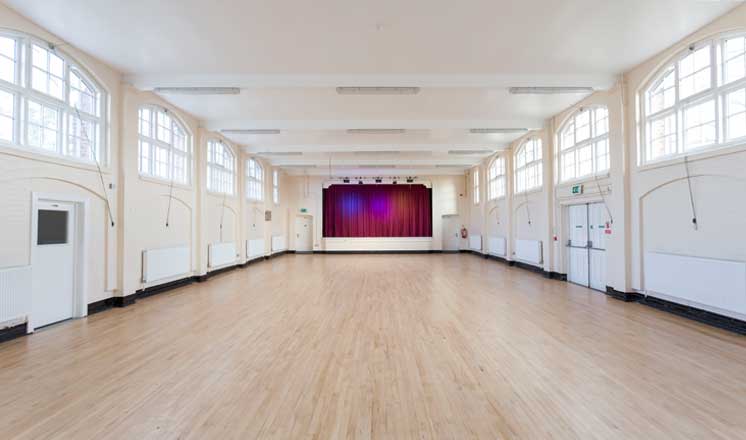 Our 10ft Walnut Bar
Our 10ft Walnut Bar & Oak Bar look fantastic in the venue. We usually set up in the bottom right corner of the room (just out of view in the venue picture).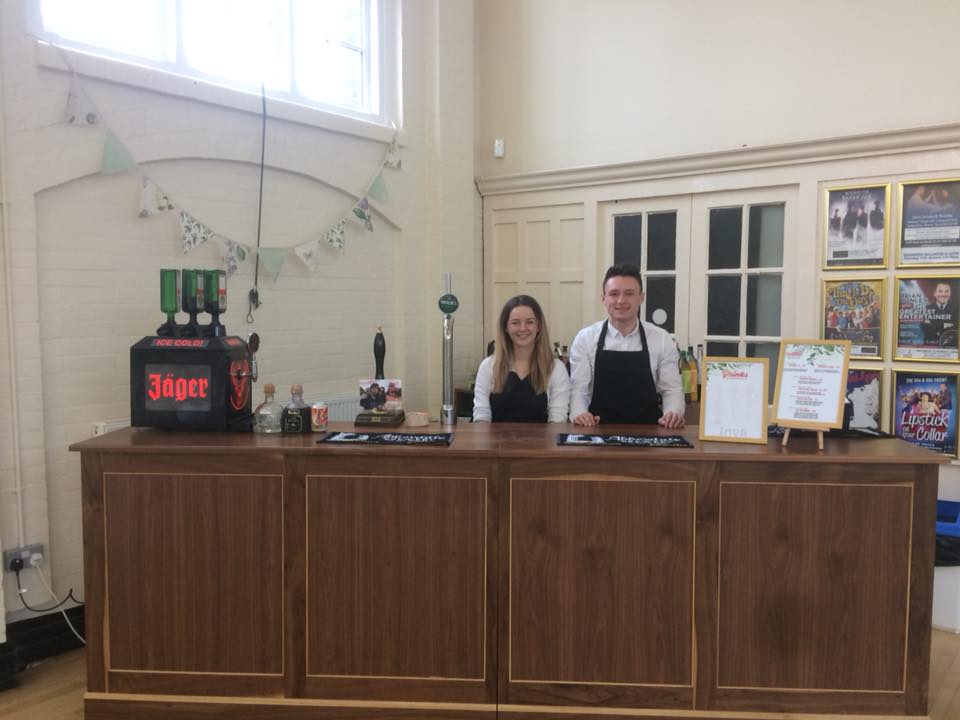 What Events Do we cater for at Hasland Village Hall?
We look forward to helping you with your next event at Hasland Village Hall 
For More information on our packages and to book please fill on our online enquiry form below.