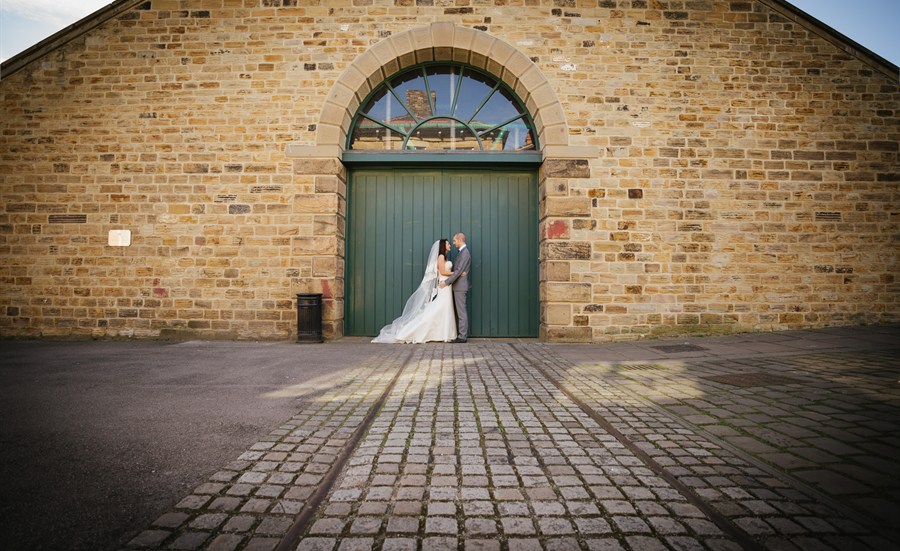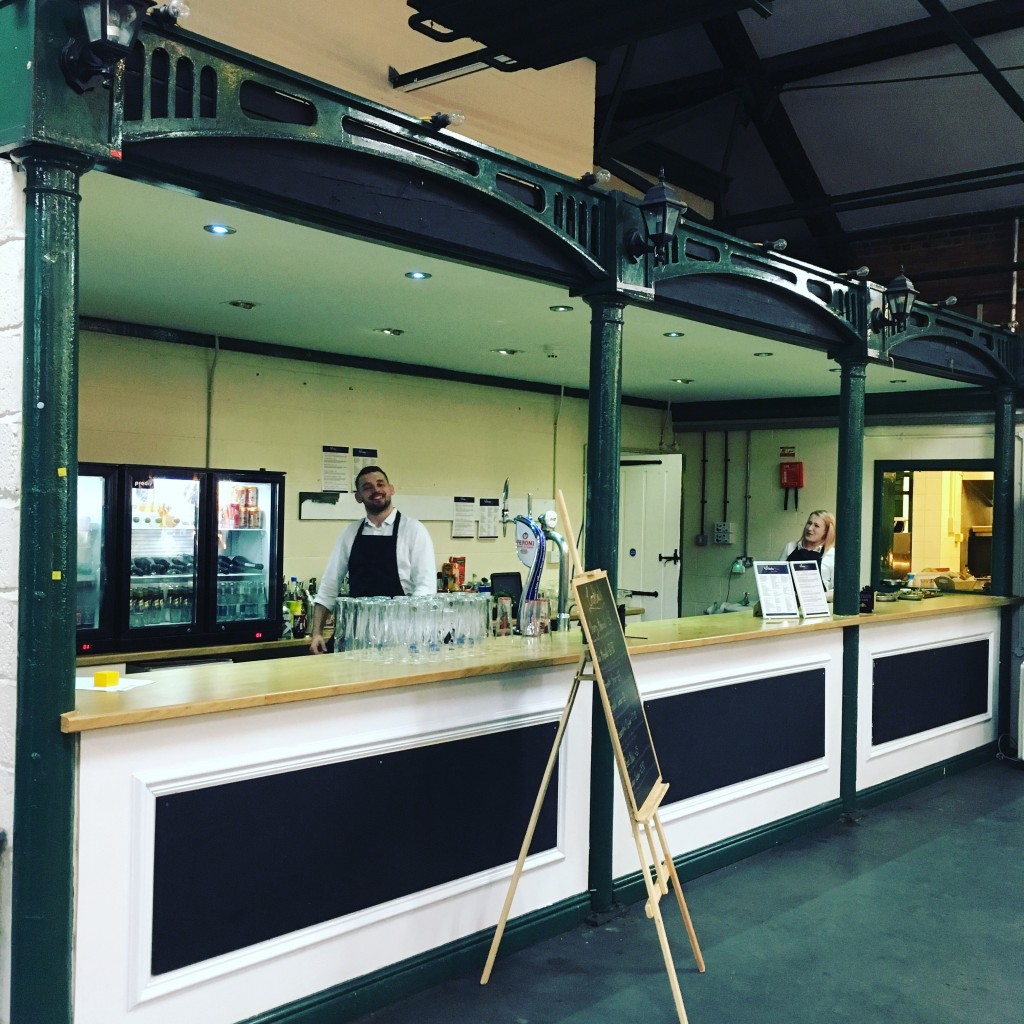 Weddings At Elsecar Heritage Centre
Chloe & Paul
Our first wedding of the year at Elsecar Heritage Centre. http://www.elsecar-heritage.com/

Congratulations Chloe & Paul and thank you for having us at your wedding.

The event room at Elsecar Heritage Centre is huge with a rustic / industrial vibe to it that really fits with today's trends.

Chloe & Paul made full use of the amazing room with draped lighting and a curtain concealing the DJ and dance floor until the evening.

The bar area is also as impressive. We're not used to having so much space behind the bar area.

We worked closely with Chloe & Paul to make sure our drinks menu reflecting their guests tastes.

This resulted in a fantastic cocktail menu and draught list. On tap we had Farmer's Blonde, Budweiser and Peroni. The ale was re-branded to incorporate Ralph their pet bulldog.

We had a fantastic day at Elsecar Heritage Centre. Thanks for having us.

We look forward to returning again in the not so distant future.
Our Bar Packages At Elsecar Heritage Centre
Our most popular package. A fully inclusive Pay bar package for your event. Personalised cocktails, your choice of draught and a fantastic team to serve you throughout.
Free bar package
From £30pp

Create a busy dance floor with our fully inclusive free bar package. Unlimited drinks, cocktails and gin throughout the service hours you require. 

Treat your guests to free drinks throughout the duration of your tab and enjoy a discount to your bar package.