Whirlow Hall Farm Wedding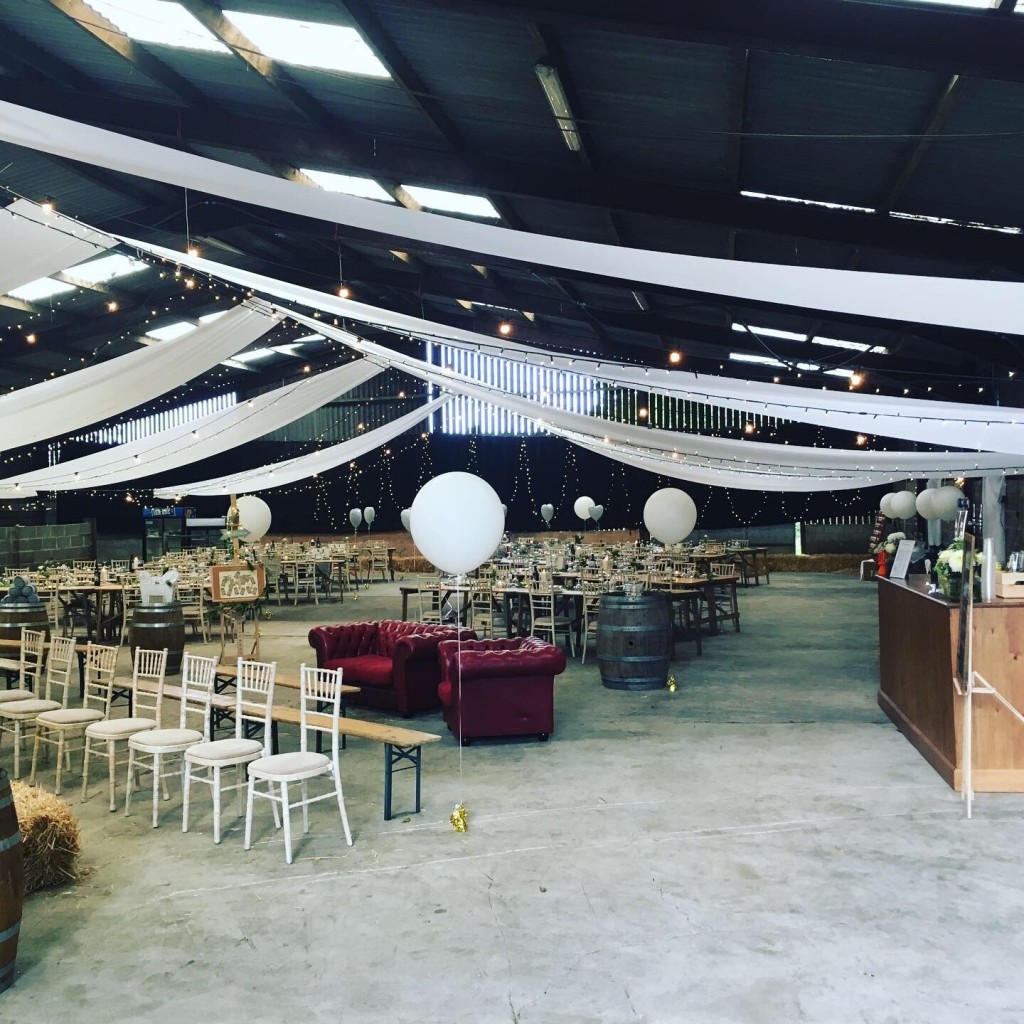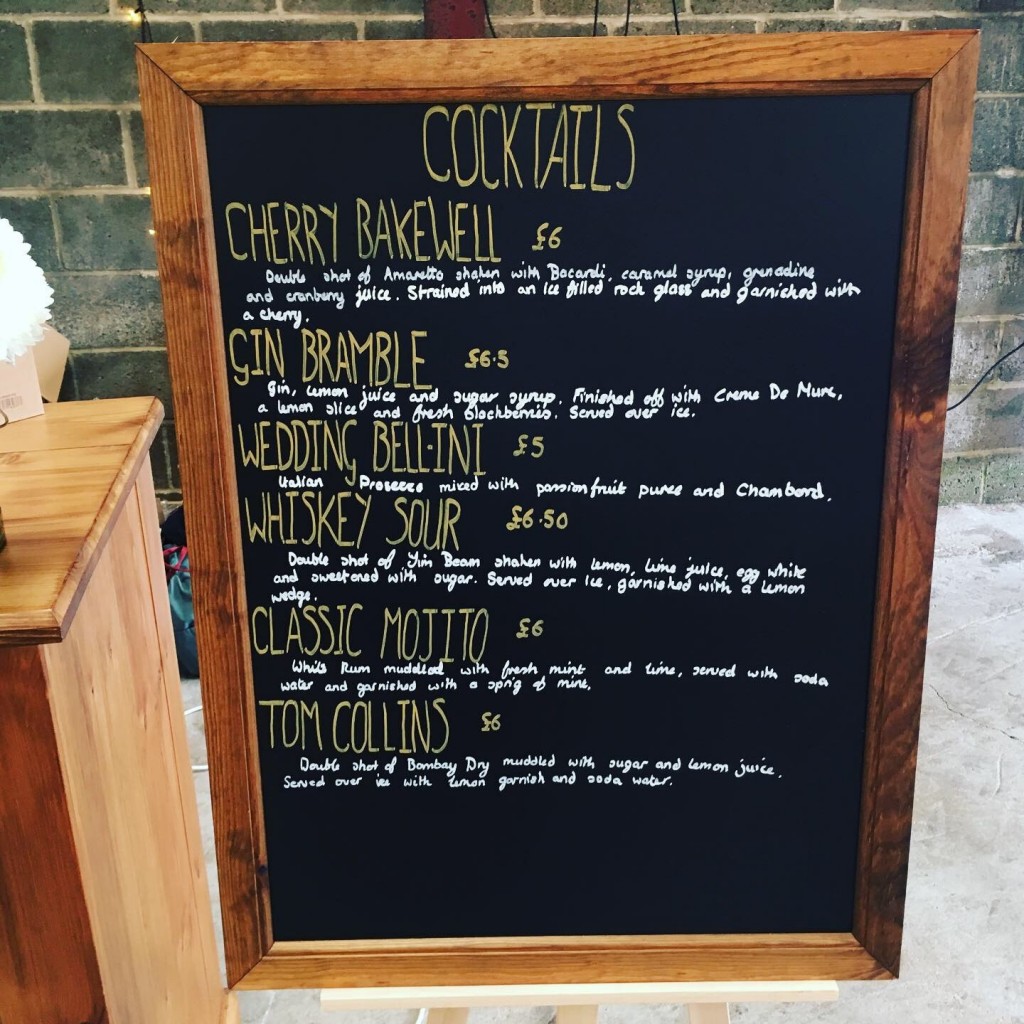 Weddings At Whirlow Hall Farm
We spent the busy bank holiday weekend working at three fantastic venues across Sheffield and Derbyshire. Demi & John's wedding at Whirlow Hall Farm was a fantastic day to be a part of.

Demi and John had got married at New York in secret. This was all revealed to the guests via a video played on a large projector. A great surprise for all… This also meant the bar could open up earlier.

Our bars (especially our rustic bar) fits perfectly at Whirlow and definitely adds to the rustic theme running throughout (I don't think you can get more rustic than a working farm).

The bride and groom were a dream to work with. We supplied welcome drinks of Pimm's and an elderflower fizz (non alcoholic cocktail) to guests on arrival. We had a draught menu of Fosters and Strongbow along with copious amounts of craft from our friends at Abbeydale Brewery. After the video and photos we then supplied a full table service of glassware, wine, chilled water and fancing soft drinks for the non drinkers (there weren't many).

As with all of our wedding bar cocktail menus this one was designed with the bride and groom. The Cherry Bakewell was bar far the most popular followed by our classic mojito served in Mason Jars.
Whirlow Hall Farm
Whirlow is truly a must see venue if you're looking for a rustic themed wedding around Sheffield. The event space is huge and can easily cater for 200+ guests.

https://www.whirlowhallfarm.org/venue/weddings/

We are looking forward to our return shortly. If you have booked your wedding at Whirlow please give us a call and we'll be happy to talk you through all of your bar options.
Our Bar Packages At Whirlow Hall Farm
Our most popular package. A fully inclusive Pay bar package for your event. Personalised cocktails, your choice of draught and a fantastic team to serve you throughout.
Free bar package
From £30pp

Create a busy dance floor with our fully inclusive free bar package. Unlimited drinks, cocktails and gin throughout the service hours you require. 

Treat your guests to free drinks throughout the duration of your tab and enjoy a discount to your bar package.