Weddings at Burnsall Village Hall 
The Crowder Wedding 
Burnsall Village Hall is a beautiful venue sat in the rolling hills of North Yorkshire. With stunning views and an unusually warm April Dan & Daisy had a craft beer infused day to remember. 
Our bar always sits in the side room at Burnsall which works perfectly. This leaves the main room to be used for entertainment (there's a stage for bands and DJ's) and seating. We have full access to washing facilities so rest assured if you have a wedding at Burnsall we will be bringing a van full of fancy glass to serve your cocktails and pints in. 
Dan wanted a craft inspired menu which led to us building the largest craft menu we've ever placed on a bar. Cloud Water Pale and Black Sheep best Bitter on tap backed up by 8 craft options in the bottle fridge from the likes of Magic Rock, Abbeydale and Cloud Water. 
Dan & Daisy put a lot of effort into dressing the venue which showed. The venue looked stunning, draped with lighting, wall stickers, flowers and most importantly a lot of alcohol.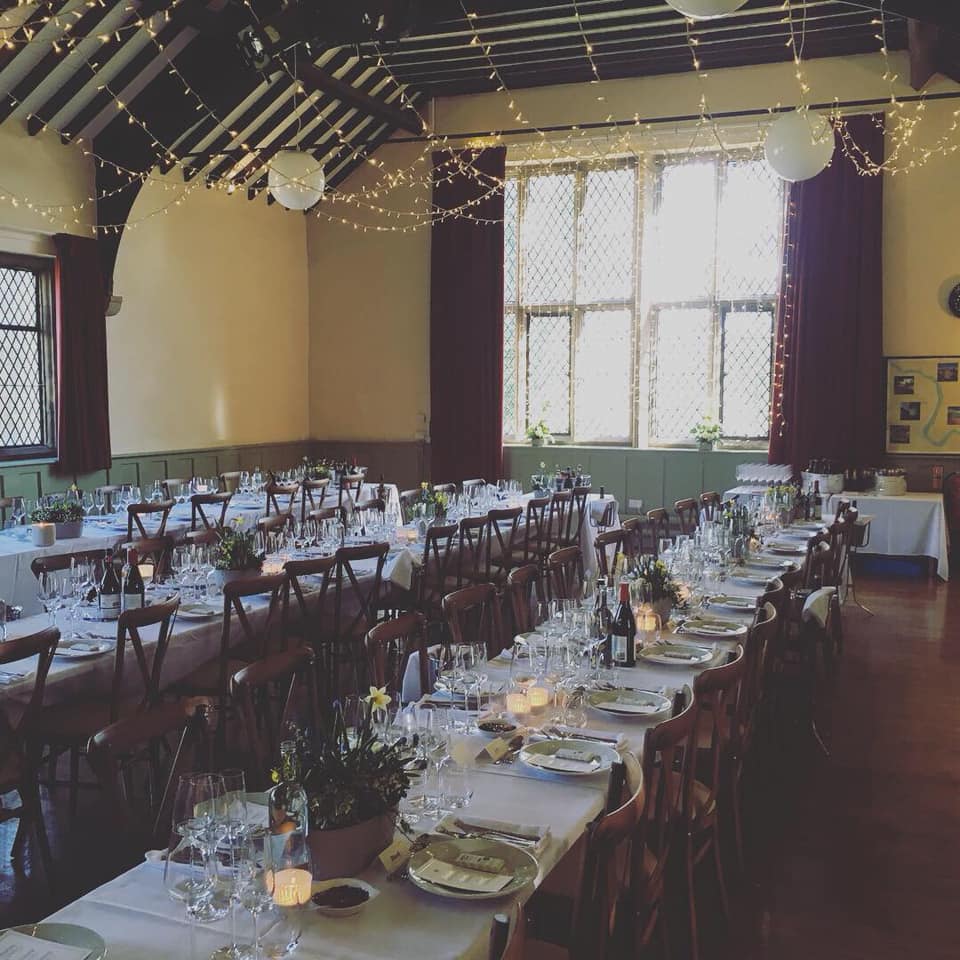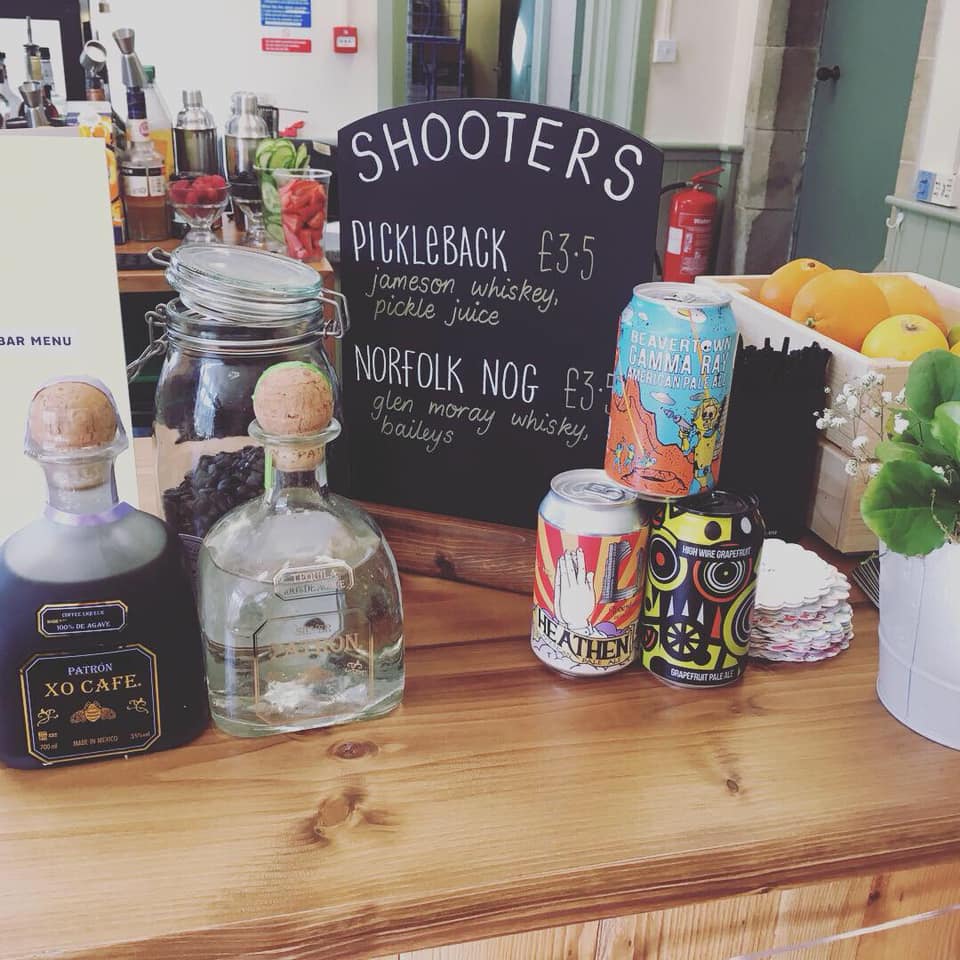 Their cocktail menu was equally as impressive as their craft choices. Mr Black's Coffee Liqueur (placed on the bar by request) makes a mean espresso martini. Cocktails were very popular (I recall us shaking at least 40 Espresso Martinis throughout the evening).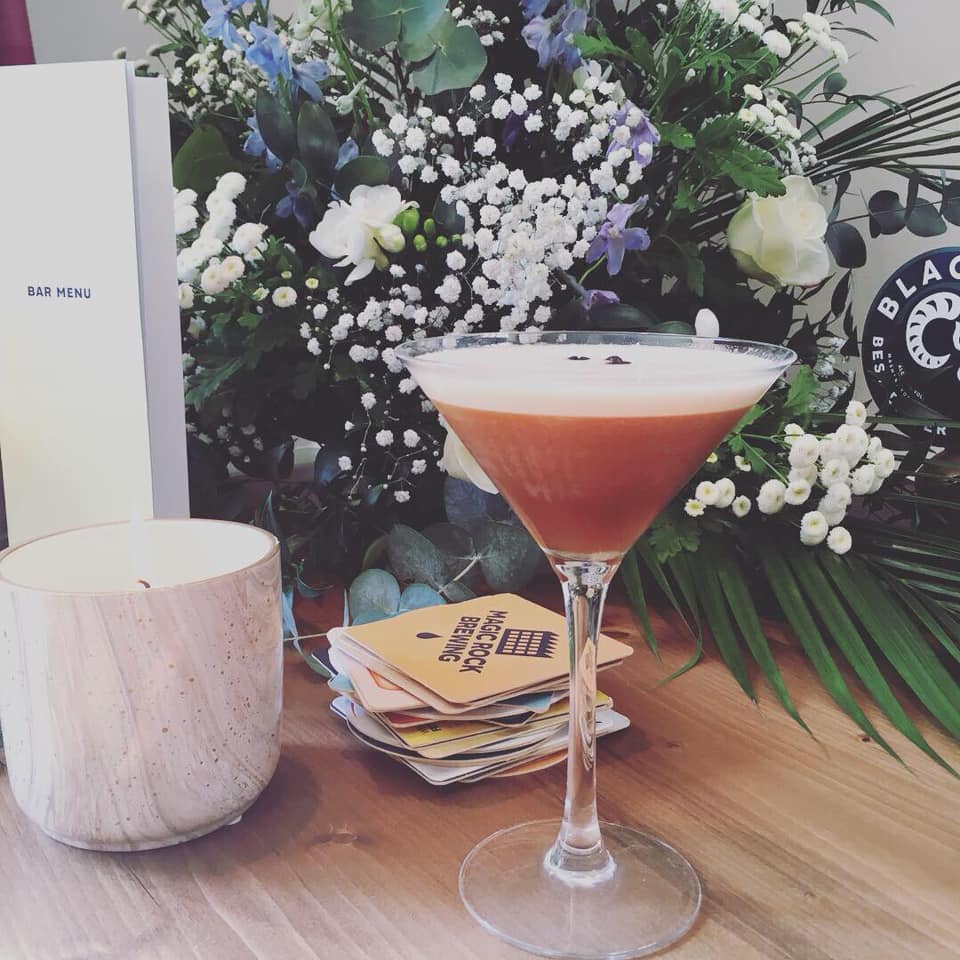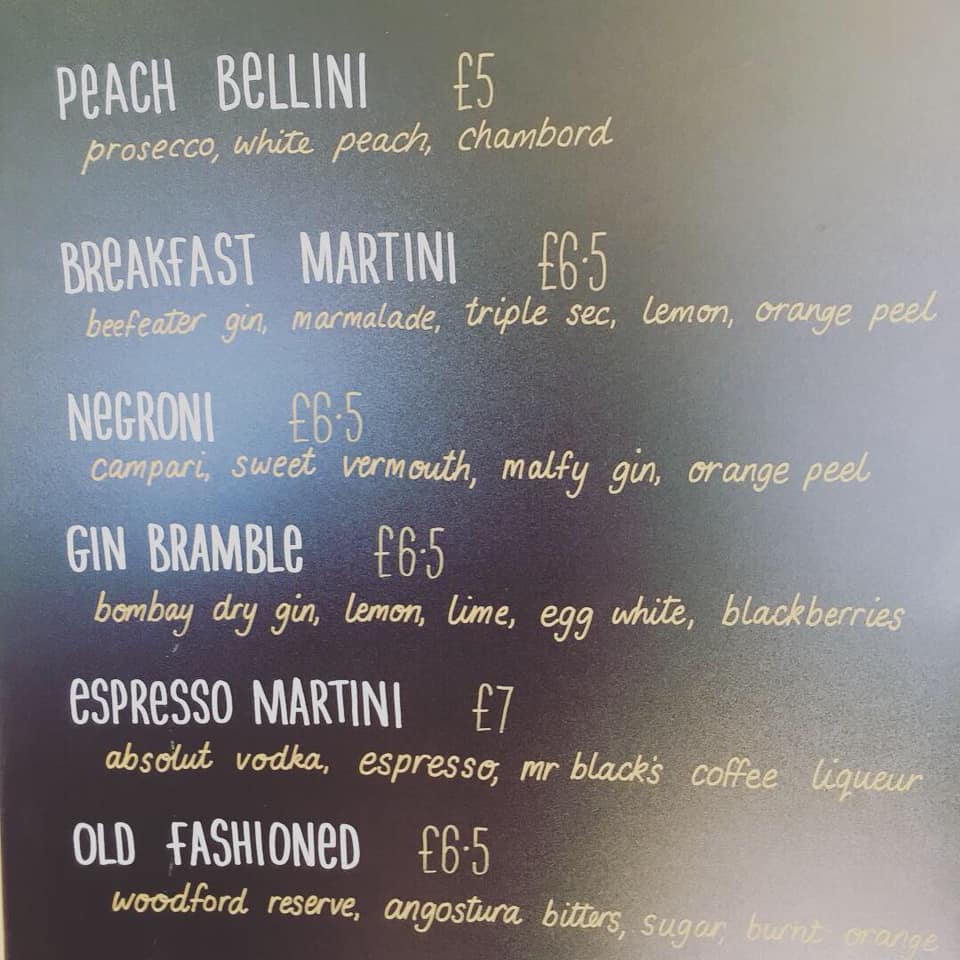 Congratulations Dan & Daisy and thank you again for having us at your wonderful North Yorkshire craft / cocktail inspired wedding. If you're thinking about getting married in the north of Yorkshire then Burnsall Village Hall is definitely a venue you should take a look at. And of course if you're getting married at Burnsall or any village hall, marquee, tipi or anywhere that requires a fully personalised mobile bar then please get in touch and our team will happily talk you through all of our bar options. 
You can also give our office a call on 0114 2134981 for more information on any of our wedding packages. 
We look forward to helping you with your next event. 
Thanks,
Chris.